News | Announcement, Community
Looking Ahead to 2022 with Brian P. McIndoe, President and CEO, Ryan Health
December 22, 2021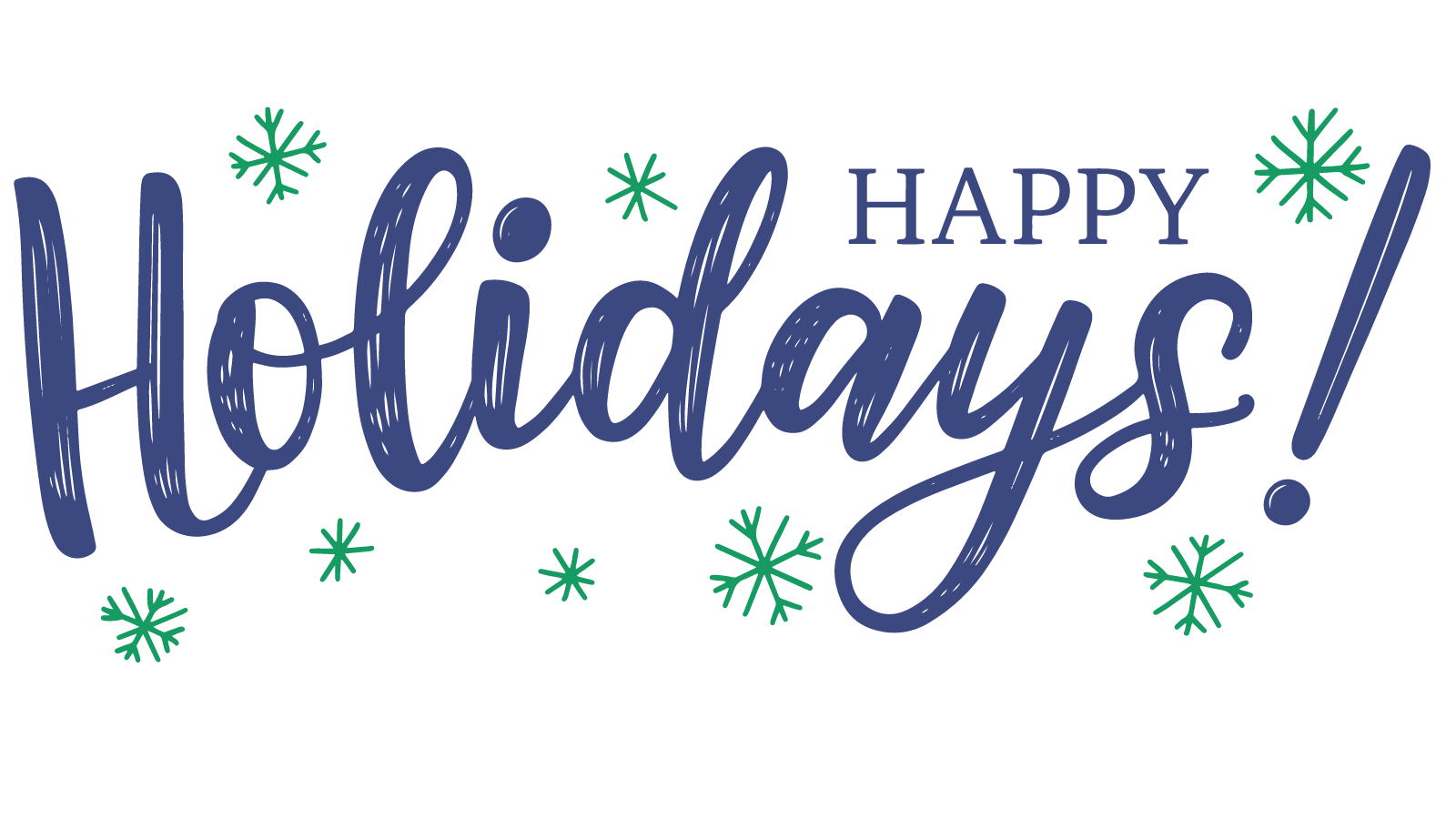 I am looking forward to 2022, and I bet you are too! It's always good to reflect at this time of year. It's a chance to review the recent past and make plans for the future. At Ryan Health, we're always focused on how we can meet your needs, and I'm proud of the work we've done with the community. This past year, we provided more than 39,000 COVID-19 vaccine doses throughout New York City. We worked hard to make sure that our patients and members of the community got the vaccines and care they needed, not only in our centers, but wherever we could meet them in churches, schools, residences for the elderly, social service agencies, and at community events. And while the pandemic isn't over, our staff is focused on doing what's necessary to seeing it through.
Here are some of the ways that we are focused on serving you better in 2022:


Ryan Health | Emotional Wellness (Upper Westside)
We are developing a new space for our Upper West Side Ryan Health | Emotional Wellness Center located adjacent to its current location, but at street level. It will continue to offer adult and pediatric behavioral health services.
The new space includes two group therapy rooms and other support space to increase patient access to mental health services. And remember, there's no stigma in caring for yourself. The pandemic has changed the way many of us think about health care, with an understanding that mental health is just as important as physical health.
Ryan Health | WIC Program (Upper Westside)

Our Upper West Side Women Infants and Children's (WIC) services will relocate to a new space in the same building at the street level. This will free-up space in Ryan Health | Women & Children's, which we will use to build 11 new pediatric and women's health exam rooms. We ask for your patience and understanding as we undertake these renovations that will allow us to deliver more care for the community.
Ryan Health | NENA

NENA will get some important improvements in 2022. We've heard your concerns about unbalanced heat and air conditioning, so we'll also fix the mechanicals to provide a consistent temperature. In addition to making it a more pleasant place to visit, the renovations will also make NENA more energy efficient.
Ryan Health | Frederick Douglass

A critical initiative, Expanded Access to Care to Prevent COVID-19 in Harlem will continue at Ryan Health | Frederick Douglass. We have partnered with the New York City Department of Health and Mental Hygiene and the Fund for Public Health NYC to increase COVID vaccinations and help manage chronic health conditions that may affect the health of those living in Harlem. And you can receive a $100 pre-paid debit card directly from the City if you receive your first COVID vaccination at Ryan Health | Frederick Douglass. To qualify, we'll ask you to get a few screenings, and then give you your first vaccination shot. (You'll need to book this appointment through the City and not Ryan Health. You can do that here: NYC COVID-19 Vaccine Appointment Scheduler.
Ryan Health | West 97th Street

West 97th Street will also receive upgraded mechanicals to replace outdated air handlers, something you'll feel but not necessarily see.
Ryan Chelsea-Clinton
We are so proud that Ryan Chelsea-Clinton is celebrating its 20th anniversary year, and is seeing more patients than ever! It built out 7 new exam rooms and 2 new consult rooms this year, and is finishing-up work on the outside of the building with new signage and roof repairs.
Ryan Health | Wadsworth
Last but not least, Ryan Health | Wadsworth, the newest addition to the Ryan Health family continues to grow. We are adding new providers, including a new pediatrician, to meet the needs of the Washington Heights community. So, book a visit today!
At Ryan Health, are working to serve you and new patients in a better environment of care. We hope we're meeting your needs — and exceeding your expectations! We want you to take care of your health, and we want to make it easier for you to do that. It's been a tough couple of years with COVID-19, yet we are committed to meeting all of your healthcare needs as we move forward together.
Wishing you healthy and safe holidays, and a Happy New Year. We look forward to seeing you in 2022!


Sincerely,
Brian McIndoe