News | Announcement, Community
Meet A Member of Your Care Team
October 26, 2018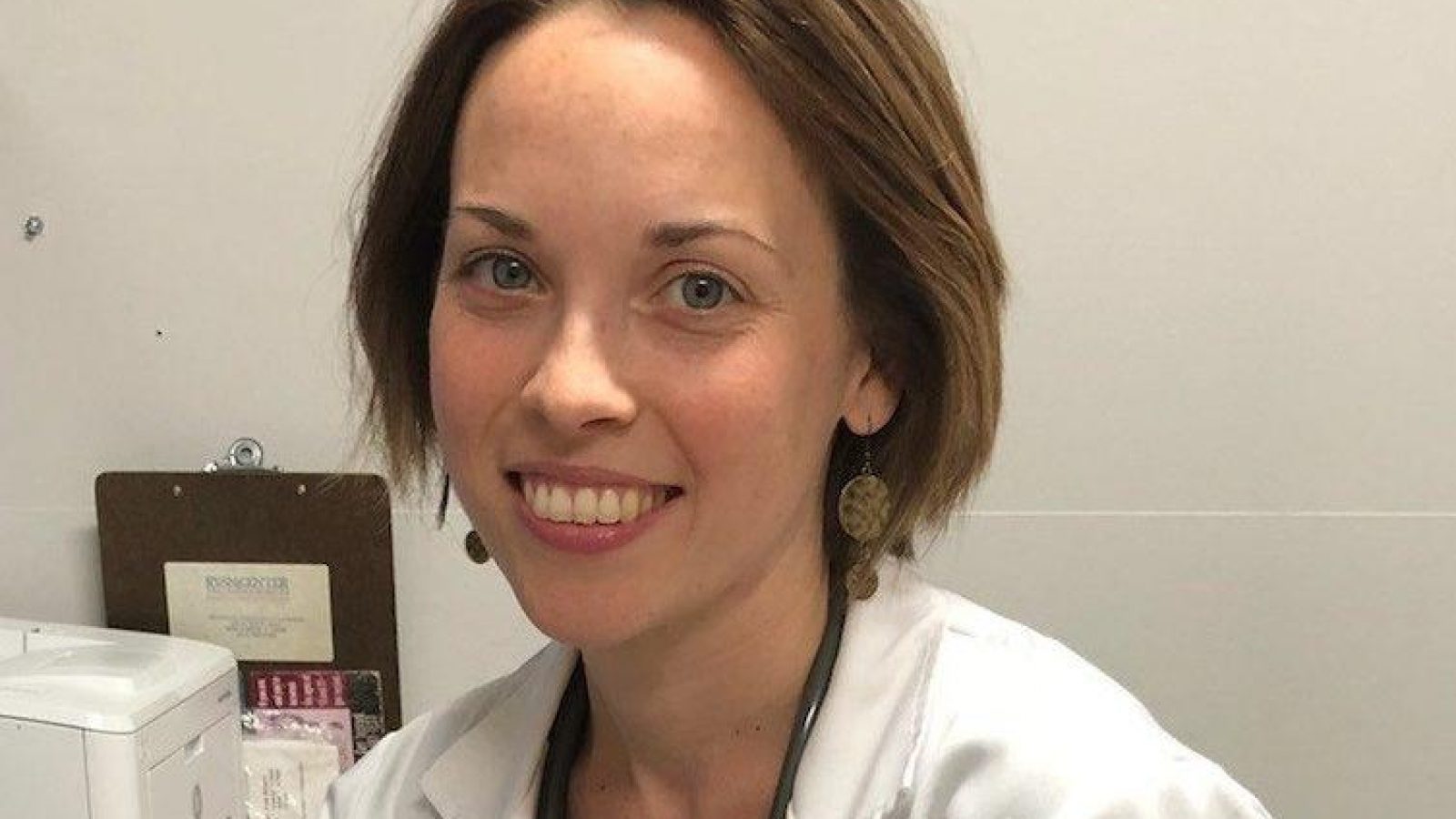 Meet Alyson Salling, a Nurse Practitioner who started at Ryan Health | West 97th Street in June of this year. She is a Family Nurse Practitioner who sees both children and adults providing primary care.

We asked her a little bit about her path to Ryan Health:
Why did you want to become a Family Nurse Practitioner?

I have always been interested in health and healing. After college, I wanted to work with an organization dedicated to eliminating health disparities, so I became an AmeriCorps member at Ryan Chelsea-Clinton. I was a Patient Navigator and coordinated care including screenings and diagnostic tests for uninsured women in a cancer screening program. This was my introduction to working in community healthcare. I was inspired by that position to pursue a career as a Nurse Practitioner.
What drew you back to Ryan Health?

I'm so happy to be back at Ryan Health, the place where my career began almost 12 years ago. I believe Ryan offers quality and comprehensive healthcare to a diverse population of New Yorkers. I really enjoy providing patient-centered health education:
I am building relationships with my patients rather than just taking care of one aspect of their health.
What should people know about the upcoming flu season?
We are lucky to live in a world today where vaccines exist, and sickness can (sometimes) be prevented. Getting the flu vaccine is important, especially for individuals more vulnerable to illness: the very young, the elderly, and those with chronic diseases. For everyone else, we do it to protect our own health, as well as the vulnerable people we interact with every day.
To make an appointment with Alyson, visit our Become a patient page TODAY!