News | Announcement, Community
Meet Our Board Member
October 21, 2022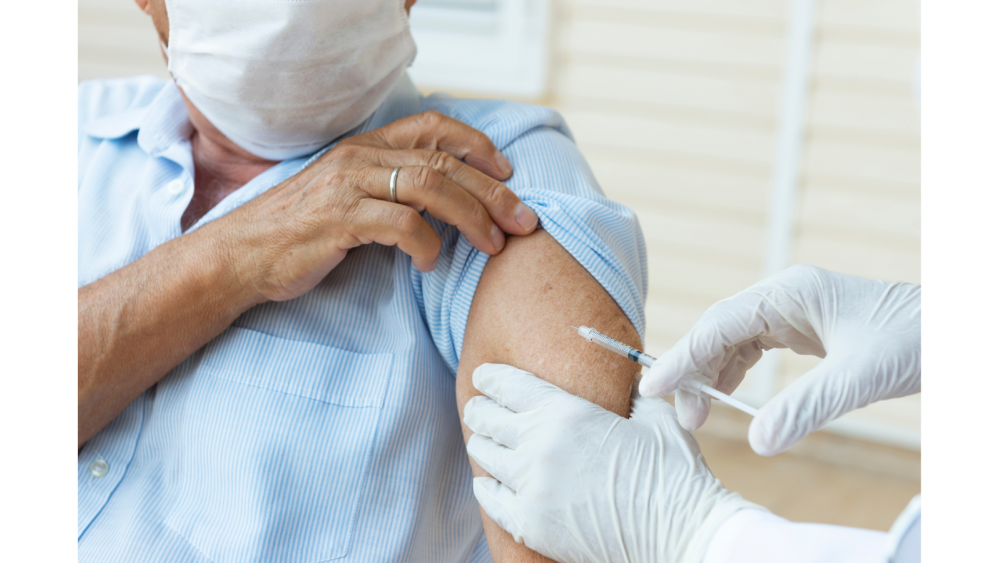 Harriet Chan King has been on the Ryan Health Board of Directors for over 30 years and Ryan Chelsea-Clinton Board of Directors (RCC) for 11 years, serving as the Vice Chair of Ryan Health and as Chair of the Board Membership and Strategic Planning Committees. She also serves on the Executive, Real Estate, and Corporate Compliance Committees. She holds a Juris Doctor's degree and was admitted to the New York Bar for many years, specializing in computer hardware and software acquisitions for large corporate entities. During her free time as a retiree, Harriet volunteers for numerous non-profits in addition to Federally Qualified Health Centers (FQHCs), spends time with her friends and dog, audits classes at Columbia University, and travels.
When and how did you first get involved with Ryan Health and Ryan Chelsea-Clinton (RCC)?
Over 30 years ago, one of Ryan's Board members was Bobbie Maniece-Harrison, who introduced me. She lived in my building near Ryan Health. I was an attorney by training and had some skill sets Ryan was looking for in board members that would be useful. I wanted to give back to the community. I knew nothing about the health world at that time and had never been on a board before. I was interested in learning more. A few years later I joined RCC's Board of Directors.
In your opinion, what is the most important work Ryan does?
The mission is extremely important, serving uninsured and underserved people in the communities where they need health services and have very little.
Why do you volunteer? Donate?
I learn something all the time. I am fortunate to be in a position where I can give back. I get much personal gratification that I can help people who do not have the services they need.
What do you hope Ryan Health will achieve in the near future? In the long term?
Taking over New York City! There are so many places in our city that need our assistance.
Is there anything else you want to say about Ryan Health?
Over the years Ryan Health's expansion has been very beneficial to New York City. Anything we can do to continue to expand the services we offer to communities is a plus.