News | Announcement
New York City Experiencing COVID -19 Omicron Subvariant Spike — What You Need to Know Now
April 28, 2022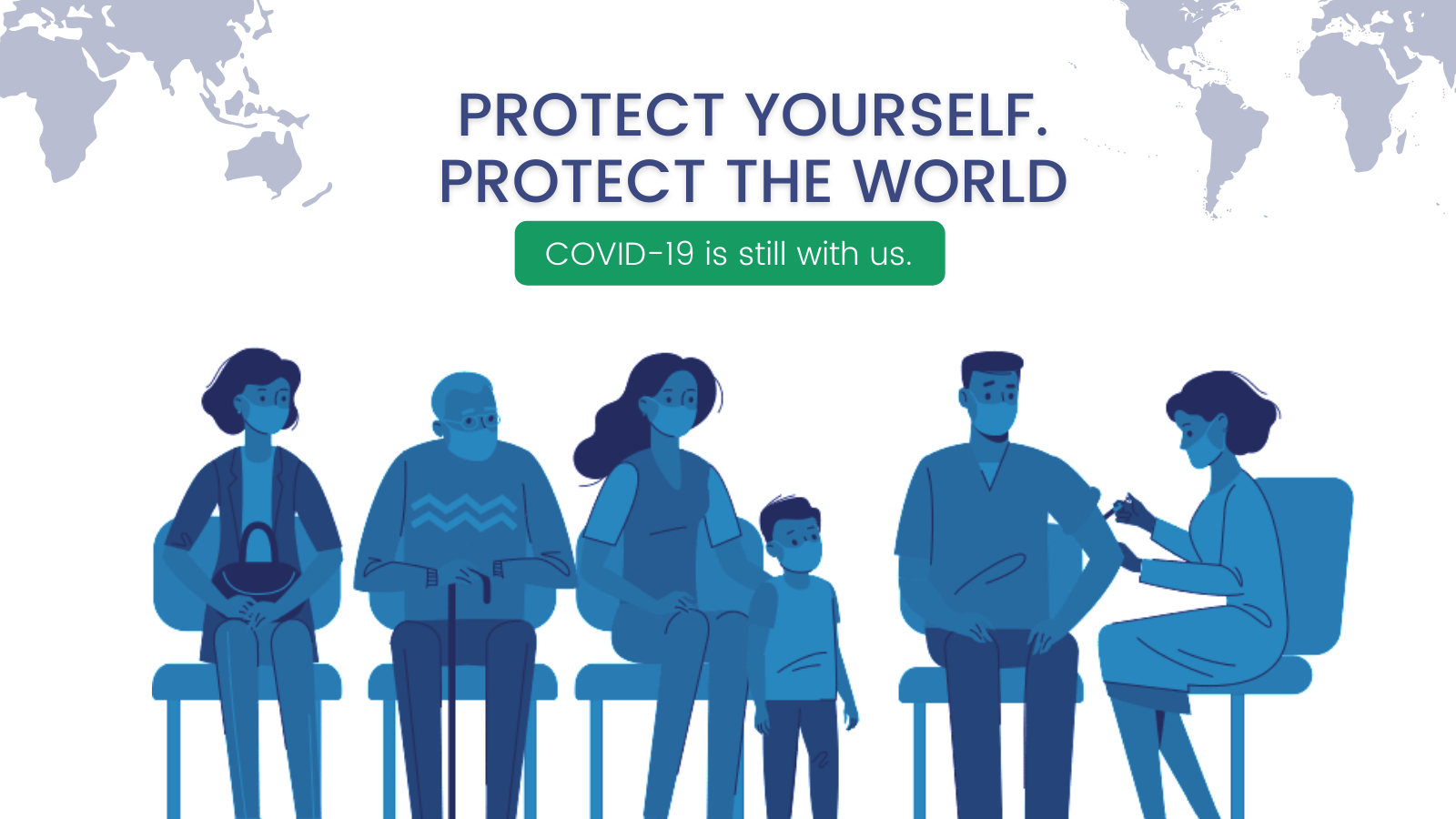 COVID-19 is still with us. As has happened before, there is a subvariant of the coronavirus that is spreading. We still need to be concerned about the pandemic

There are three things to know to protect yourself and your family:
1. Get Vaccinated and Boosted
Covid-19 vaccines have been widely available for over a year, and millions of people around the world have taken the shot to protect themselves and others. Everyone age 5 and older can get vaccinated against COVID-19. If you haven't been vaccinated or received your booster, it's not too late to get vaccinated.
And because Covid-19 is always mutating, it's important to get your booster shots too. Boosters, like the vaccine itself, help ensure you have some protection from the worst effects of Covid-19. Yes, it is possible to contract Covid-19 even if you are vaccinated and boosted, but chances are you will not get as sick as you would if you are not protected.
The Centers for Disease Control and Prevention (CDC) recommends a second booster dose for those who may be at higher risk for severe outcomes from Covid-19. People over the age of 50 can receive a second booster shot four months after their first booster shot. This also is especially important for those 65 and older and those five and older with underlying medical conditions that increase their risk for severe disease.
You can book your vaccine and booster shot with Ryan Health's Online Scheduler.
2. If You Test Positive, Book a Telehealth Appointment and See If You Qualify for One of the Treatments
If you test positive for COVID-19, or know someone who has tested positive, don't panic. Book a telehealth appointment with one of our providers to see if a COVID treatment is right for you and ways to manage your symptoms.
There are treatments available but they need to be taken within five days of showing symptoms. According to the New York City Department of Health and Mental Hygiene, "Treatment for COVID-19 is available to everyone 12 and older who tests positive for COVID-19. Only a health care provider can prescribe treatment. If your provider decides treatment can help you, they may prescribe a daily pill (taken for five days) or a one-time IV or injection. Treatment is free and can be delivered to your home within 24 hours. These treatments can lessen symptoms and help keep you out of the hospital."
In the meantime, take steps to protect others you may come into contact with.
Quarantine yourself for five days if you test positive for COVID-19, even if you don't have active symptoms. Wear a well-fitting mask if you must be around others in your home. You can end isolation after 5 full days if you are fever-free for 24 hours (without the use of fever-reducing medication) and your symptoms are improving. You must still wear a mask when you go out in public. See below a table to help you decide what is best.
3. Wear a Mask Inside in Public Settings and on Public Transportation
Wearing a mask indoors is still a solid prevention tactic for avoiding Covid-19. Wearing a mask on public transportation and in health care settings is required, or when you do not know the status of those around you is a wise move.
Wash your hands frequently for 20 seconds with soap and hot water, or use hand sanitizer.