News | Announcement, Community
Recognizing Our Employees for Black History Month
February 18, 2022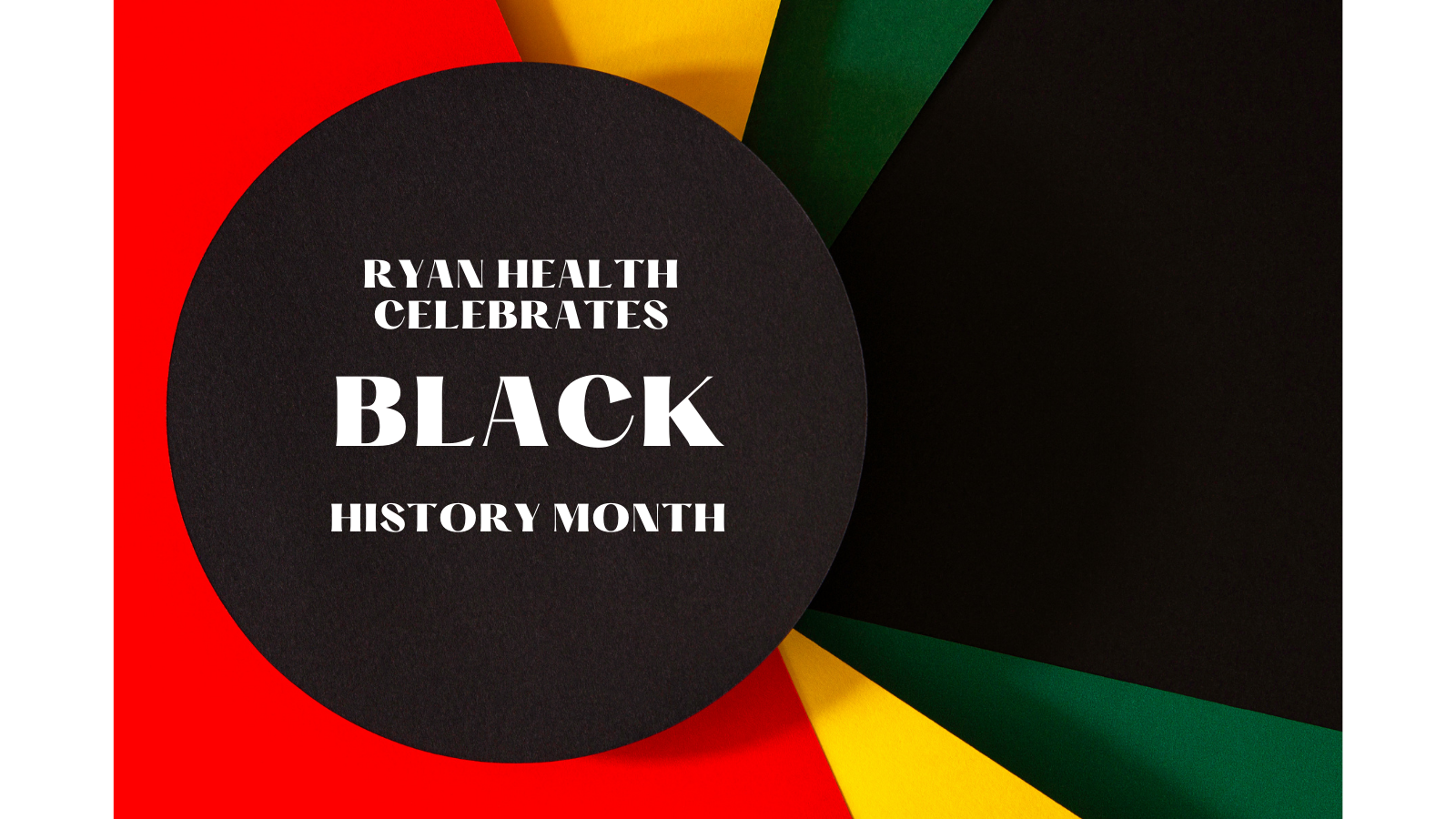 Black History Month is a time to recognize and celebrate the diversity of our staff. We reached out to hear from our Black employees about their work at Ryan Health, how Black history and culture impact their job and life, and to learn a little bit more about our colleagues.

Shimataver Ge, Assistant Coordinator of Testing and Linkage to Care, Ryan Health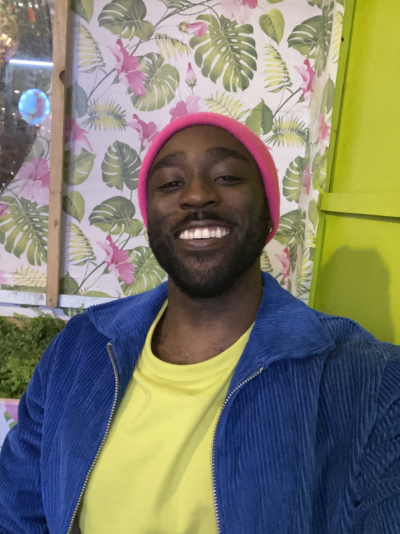 I'm the assistant coordinator of testing and linkage to care. I keep track of testing data and ensure that newly diagnosed HIV patients are connected to the care and resources that they need.
Knowing that healthcare is one of the greatest ways to impact a community and that the Black community is disproportionately underserved in healthcare made me feel an obligation to give back to my community and do what I could to uplift it through my work. Seeing people that look like me have one less obstacle because they have another Black person in their corner.
Black culture is known for its creativity in all art forms. Specifically, I love Black food and Black music from all around the world. I love the innovation.
I'm celebrating Black History month by being Black!
Nitrisha Zhang, MBA Controller, Ryan Health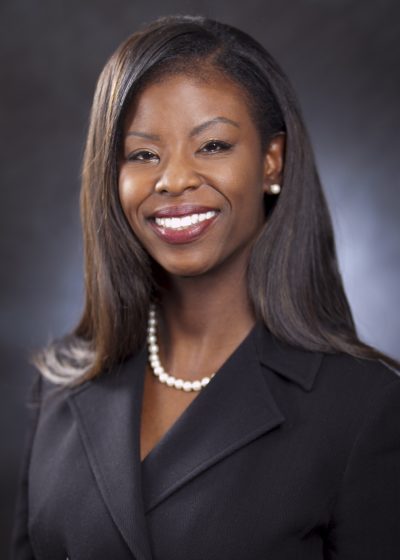 There are many inequalities that exist in the healthcare system that impact the African American community, including uneven access to services, poorer health outcomes and lack of health insurance coverage. As an African American, I am happy to be a part of an organization that is guided by the founding principles of "Healthcare is a right, not a privilege."



Janelle Eradiri PrEP Care Tech, Ryan Health | NENA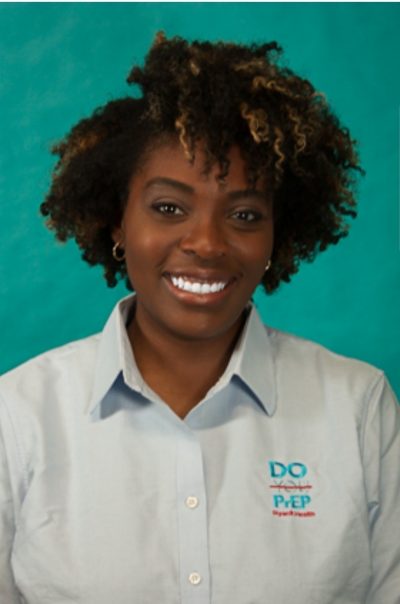 I improve the lives of my patients by increasing their access to sexual healthcare. My experiences at Howard University, where I learned about medical racism and healthcare disparities, influenced my decision to work in healthcare. There needs to be more culturally competent providers advocating for medically underserved patients.
Soyini Nibbs Patient Services Assistant Manager, Ryan Chelsea-Clinton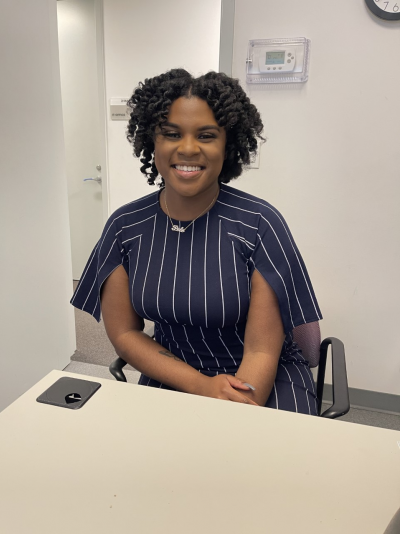 My parents are from an island in the Caribbean, Dominica. There is only one hospital on the island and even that hospital does not have all the necessary resources it needs to provide adequate healthcare to people. Both of my parents are healthcare workers and came to this country in an effort to create a better life.
Growing up, I've always been happy to help others and loved science in school. On Sundays after cleaning up while listening to Soca or Reggae music, my mom would set up crime scenes in the house and I'd pretend to be the medical examiner. This opened my world to healthcare and its myriad of problems to be solved. I think back to the countless times family members visited the States, solely for doctors' visits due to chronic issues like asthma, diabetes, high blood pressure, eye care, etc. Working at Ryan Health, I get to serve a population that reminds me of my background and my family, and to make a difference. In the future, I hope to use my culture and my experiences at Ryan Health to cultivate change and develop nutritional alternatives to combat chronic illnesses here and in Dominica.
Robert Wilson, MHA, Database Manager, Ryan Health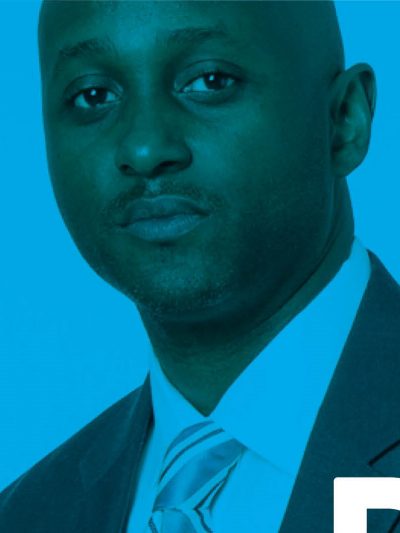 I'm celebrating Black History Month by paying homage and recognizing the triumphs African-Americans have achieved while facing such historical adversities.
Fay Barrett, Senior Director of Support Services, Ryan Health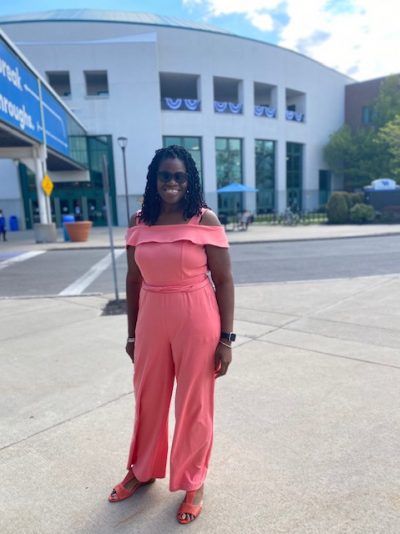 As the Senior Director of Support Services, I oversee the HIV Services and Prevention Services at the Ryan Health. The Prevention Team offers HIV, HEP C, PrEP, and PEP services to everyone in the community we serve. For some patients this is the first point of medical care. Getting individuals into care is very important, as accessing medical care should never be an obstacle for someone who doesn't have the ability to pay.
When patients give us a referral, it means they love where they get medical care, and trust the process that they feel comfortable in referring others.
As a Caribbean woman of color, it means so much to me when I connect women to health care, but especially when they are women of color and from the Caribbean.
Caribbean women come to this country and have to work so much harder than others to make ends meet, care for their families here and overseas, and take care of themselves. Getting medical care at Ryan Health helps to lift some of this burden as patients don't have to worry about choosing health care over food and rent.
I love everything about our history and culture. I love who we are as people of color. Our history is very painful, but I love when we see our victories. I love our food, music, and our shades of beauty.
I'm celebrating Black History Month by being me. I am a proud Black Caribbean woman, I love being a woman of color, love being a mother of three children. I worry about my Black children as they grow up in this world, but I'm very proud of who they are, and love that I am loved by a strong Black man. So, I will be celebrating not only me, but also my mother, husband, children and all of my family members, who have the same dreams like I do, to be successful and hold our heads high as someone of color



Ọmọtayọ Balogun, Planning Coordinator, Planning and Development, Ryan Health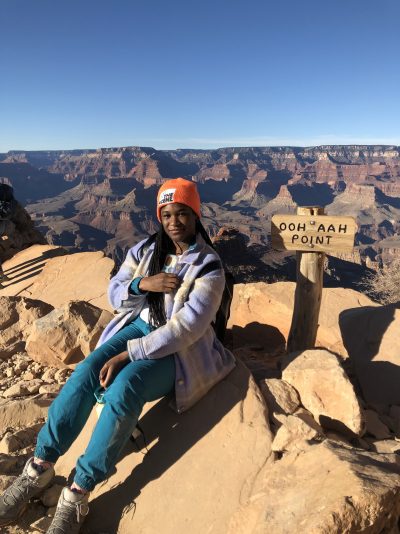 As Planning Coordinator, I secure funding to maintain the primary and supportive services and health education programs Ryan Health offers its patients. This role allows me to combat health disparities impacting Black, queer, and other minoritized communities that I belong to. I love that my daily work is so intimately tied to the lives of my fellow Harlemites and patients throughout NYC!
Growing up in Chicago, one of the most segregated cities in the U.S., I witnessed the devastating impacts of systemic racism, which compelled me to live a life in service to my community. Working in healthcare allows me to merge my interest in medicine with my passion for helping others achieve justice. I am currently applying to medical school so that I can become an OB/GYN on the frontlines of addressing the Black maternal mortality crisis.
I love the many ways that Blackness has preserved itself in the face of slavery, colonization, settler colonialism, and their present-day manifestations. You can taste the similarities across cuisines and hear the heartbeat of the African continent across music genres. I love that "Black" as diasporic identity is simultaneously finite and ever-expanding.
For Black History Month I will be resting and relaxing! BHM is often a time when we are reminded of "Black Excellence"--we are indeed our ancestor's wildest dreams! However, when I think of what our ancestors have had to overcome, I cannot ignore how stressful and tiring their lives were. They certainly deserved more rest and joy!
Just as it is our legacy to be excellent, it must be our responsibility to care for ourselves and our community. Considering the mounting evidence that racism has biological consequences that persist for generations after, I would argue that we owe it to our descendants to get as much rest as possible!
Kayla Preston, RN, Vaccine Coordinator, Ryan Health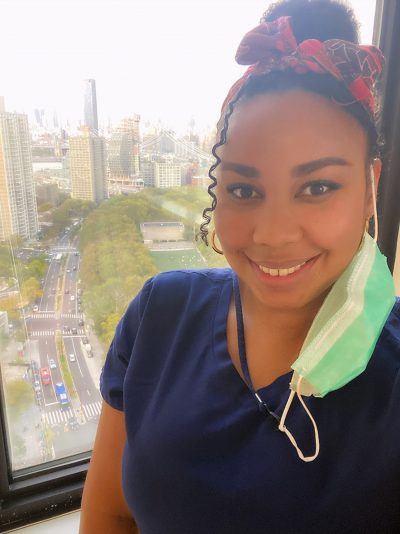 Having members of the Black community in professional fields can promote health awareness. Patients can have the opportunity to ask medical questions in a non-judgmental atmosphere. There is a relatability factor that encourages empathy and advocacy for patients, and ability for trusting relationships to be formed when you can see yourself in someone else's shoes. Having people that look like you in the medical field may make a patient more open to receiving care and treatment and encourage a patient to tell others about what they learned to promote health outcomes.
Darrien Stewart Security Officer, Ryan Chelsea-Clinton
I am a Security Officer and I'm proud to be part of a network dedicated to giving our time and effort to serving those who need the various services that Ryan Health
provides. I'm grateful because I'm part of a team, who welcomes the individual experiencing health issues and difficult situations into the medical center. I am witness to the reality that Ryan Chelsea-Clinton will not refuse to provide service to anyone.
Being part of the Security team gives me the opportunity to make a real difference in the attitude and mood of everyone who comes to Ryan Chelsea-Clinton. We have an influence in setting the tone because the Security team are responsible for screening everyone who comes to Ryan Chelsea-Clinton and we are responsible for assisting and directing them to the various departments that are available to serve them.