News | Event Recap, Community
Ryan Health Pride
June 30, 2022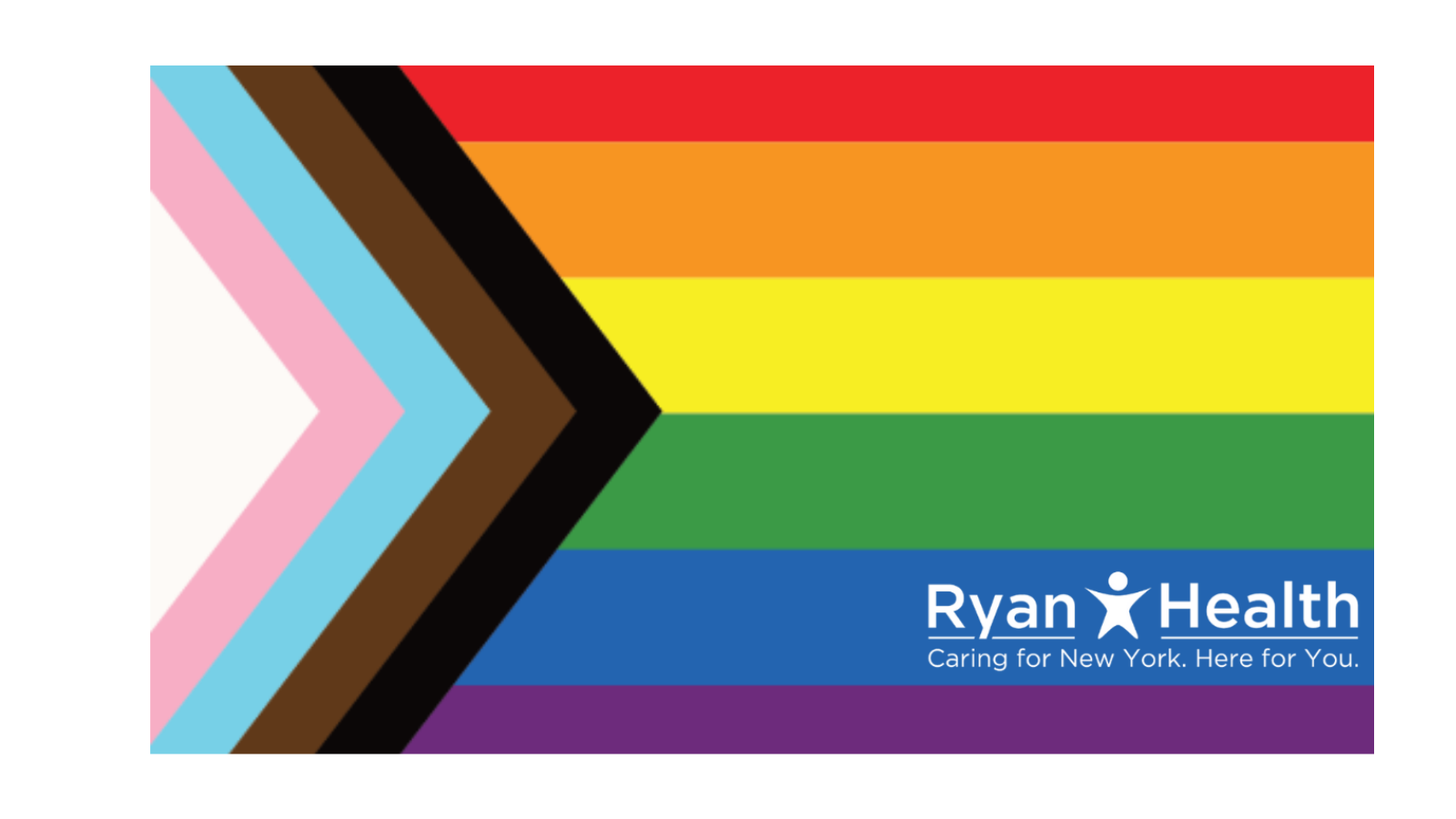 Ryan Health is proud to support Pride!
We proudly sponsored and participated in Harlem Pride on Saturday, June 25, and New York Pridefest on Sunday, June 26. We met thousands of celebrating New Yorkers, and our LGBTQ+ staff and allies were thrilled to support the community.
Our team hosted a booth and highlighted our services to the LGBTQ+ community. We provided PrEP/PEP information and education, blood pressure screenings, glucose screenings, HIV testing, STI education, safer sex education (and games!), and gave out lots of prizes. And we made certain to connect anyone who needed it to our primary care services.
Ryan Health has been a pioneer in HIV/AIDS care since the 1980s, and our centers practice gender-affirming care so our patients are treated with dignity and respect. We look forward to June so we can wave our Pride flag with the rest of the City!

Check out some of our pics from Pride weekend!