News | Announcement
Santa's Coming to Ryan Health's Annual Toy Party!
December 3, 2019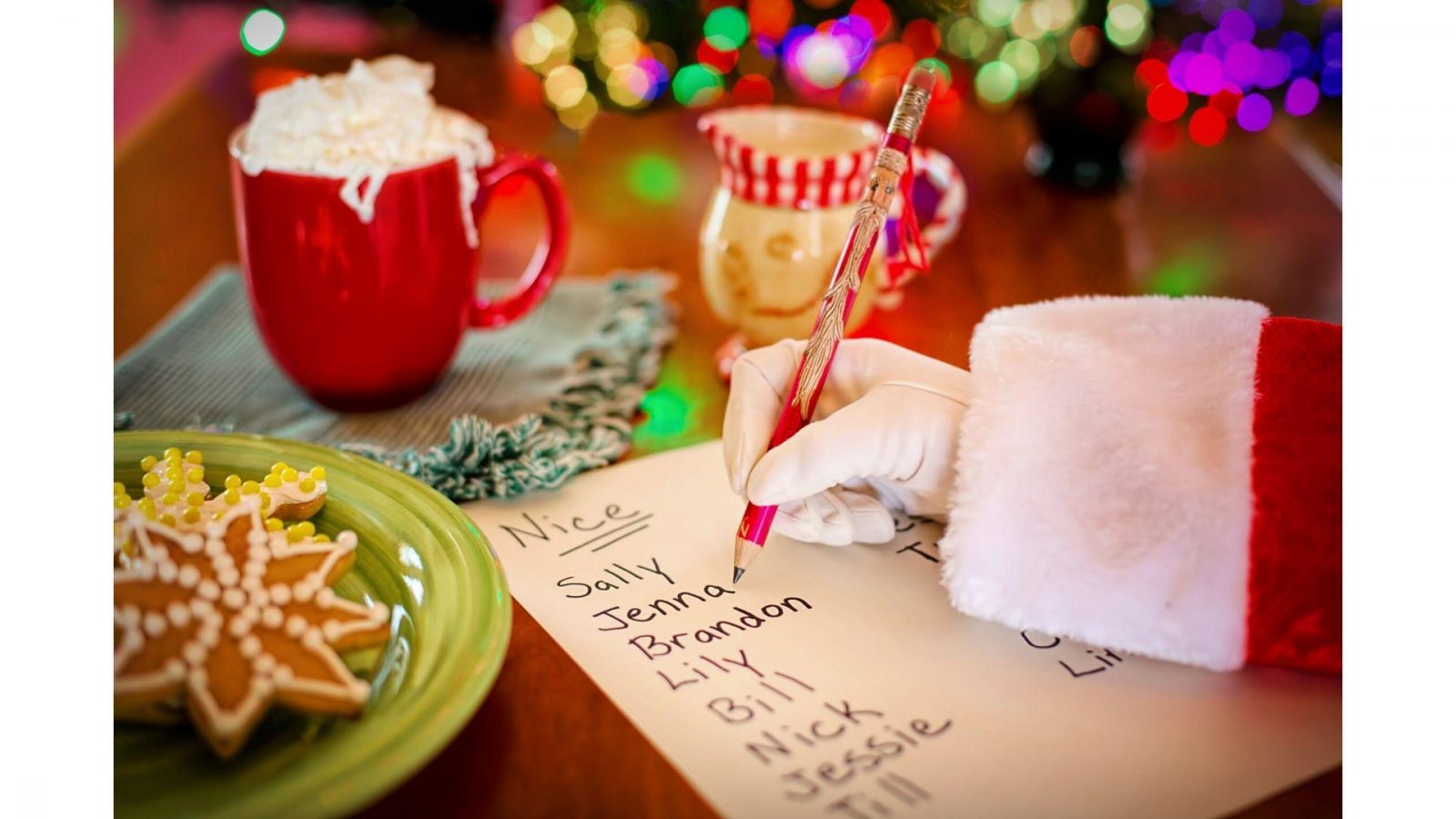 It's time for Ryan Health's annual Toy Parties, and Santa will be on hand to give gifts to all good girls and boys!
Santa will host three Ryan Health Toy Parties this year, along with entertainment and face painters to make these events even more festive! Local community kids up to age 10 are welcome and eligible to receive a gift as long as they are accompanied by an adult and are a registered Ryan Health patient. It's hours of holiday fun for both kids and parents!
Please arrive early as Ryan Health's Toy Parties are first come, first served. There is always a great crowd for the fun!
Here are the details for this year's festivities:
Ryan Health | West 97th Street Toy Party
All patients of Ryan Health | Women & Children's, Adair, and Frederick Douglass are invited to attend.
Address: 110 West 97th Street (at Columbus Avenue)
Date: Saturday, December 7, from 10 am to 1 pm. You must be in line by 12:30 pm
Ryan Chelsea-Clinton Toy Party

Address: 645 10th Avenue (between 45th & 46th street)
Date & Times: Friday, December 20, from 4 pm to 7 pm. You must be in line by 6:30 pm
Ryan Health | NENA Toy Party
Address: 279 East 3rd Street (between Avenue C and D)
Date & Time: Friday, December 20, from 4 pm to 7 pm. You must be in line by 6:30 pm