News | Announcement
The COVID-19 Alert Level is High in New York City
June 1, 2022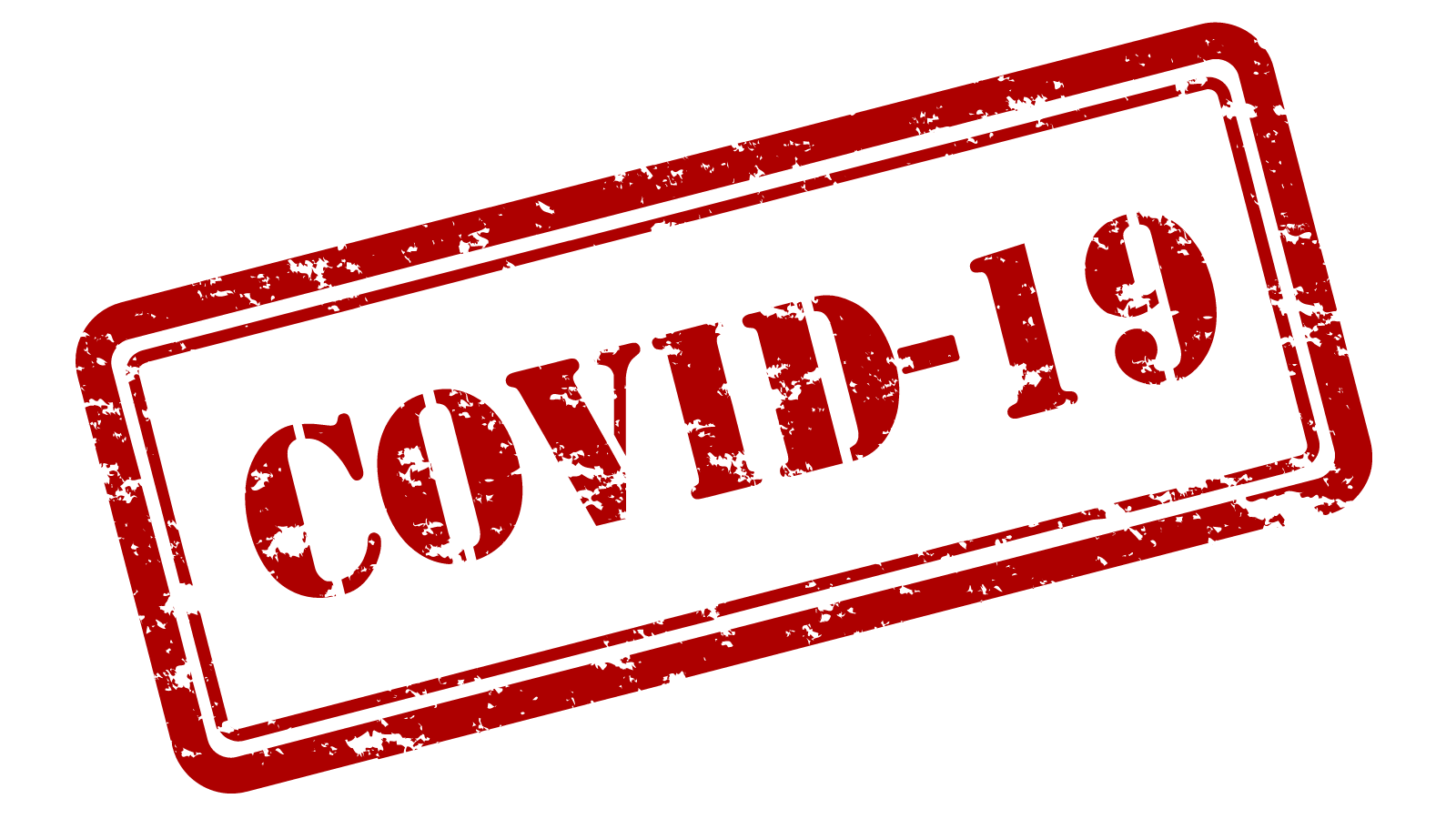 Once again, the COVID-19 Alert Level in New York City has gone up, moving from yellow to orange or high. There is now a high spread of COVID-19 in the community, up from medium.

According to the New York City Department of Health and Mental Hygiene (DOHMH), New York City is now averaging over 4,100 new cases daily, which is up from an average of 2,600 new daily cases two weeks ago. The percentage of hospital beds occupied by someone with COVID-19 has increased to 5.2%.
The DOHMH offers the following guidance to preventCOVID-19 infection:
Stay up to date with COVID-19 vaccines.
Everyone age 5 and up is eligible for a first or second vaccination, or a first or second booster. You can get your vaccination or your booster at Ryan Health. You can walk into any center or use our Online Scheduler to book an appointment.
Wear a face mask in all public indoor settings and crowded outdoor settings.
The DOHMH is now recommending wearing a face mask in all indoor settings, as well as at crowded outdoor events. It also recommends upgrading to higher-quality masks, including KN95, KF94, N95, or a cloth mask on top of a surgical mask. Masks are still required in health care settings and on public transportation.
Consider avoiding higher-risk activities.
Do not go to crowded, indoor gatherings. Limit any type of gathering to a small number of people.
Get tested.
Testing is especially important if you have COVID-19 symptoms or were recently in contact with someone who tested positive for COVID-19. At-home test kits are available for you to take home. The DOHMH recommends you get tested before and after traveling or getting together with others.
Stay home if sick with COVID-19.
Follow all isolation and quarantine guidance, including wearing a face mask. COVID-19 is highly contagious. You can spread COVID-19 even if you do not have symptoms.
Wash your hands.
Wash your hands frequently with soap and water for at least 20 seconds or use a hand sanitizer.
Please remain vigilant for COVID-19 for yourself and your family. We encourage our patients who test positive for COVID-19 to schedule a telehealth appointment for recommendations on managing symptoms and to see if you qualify for a COVID-19 therapy.