News | Announcement, Community
What You Need to Know About Mpox
June 30, 2022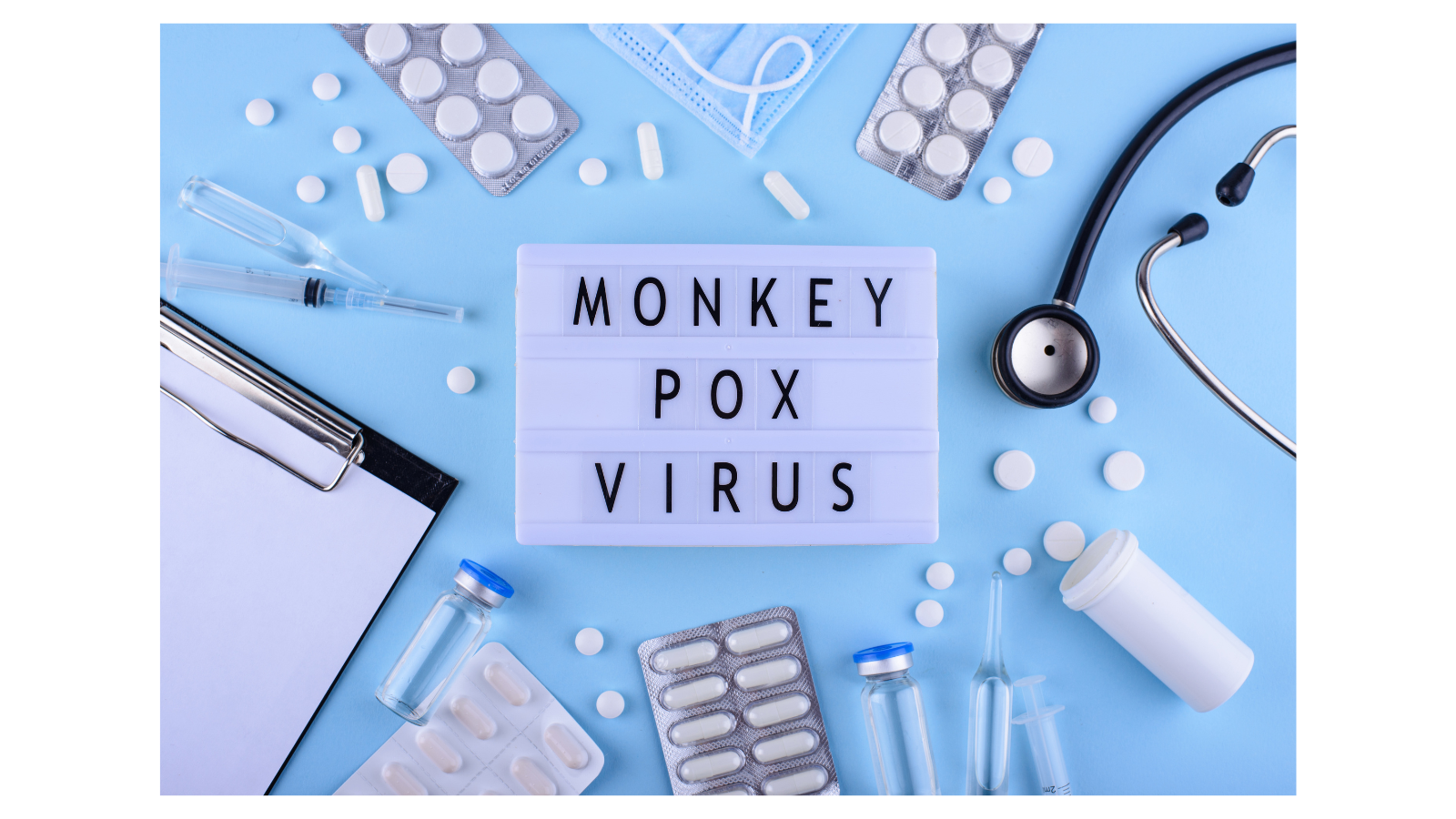 Cases in NYC are increasing, and there are likely many more cases that have not been diagnosed. To date, the people who tested positive have been only mildly ill but uncomfortable with itchy and sometimes painful sores. The virus is spread via direct contact with either someone who has the virus or contact with clothing, towels, or bed linen used by someone with the virus. Symptoms usually start 7 to 14 days after exposure, up to 21.

There's no need to panic, Ryan Health wants you to be aware of the emergence of Monkeypox. Anyone can get Monkeypox, but current exposure is most prevalent among gay, bisexual, and other men who have sex with men. NYC Health reports that transmission can happen during sex or other intimate actives, including:
Oral, anal and vaginal sex
Hugging, kissing, cuddling, and massage
Coming in contact with bedding or other items that have the virus on them during or after intimate activity
Symptoms
According to the Centers for Disease Control and Prevention (CDC), early flu-like symptoms of Monkeypox can include:
Fever
Headache
Muscle aches and backache
Swollen lymph nodes
Chills
Exhaustion
A rash or sores, sometimes located on or near the genitals or anus, but sometimes other areas like the hands, feet, chest, or face — sores will go through several stages before healing
Sores may be inside the body, including the mouth, vagina, or anus
Some people experience a rash or sores first, followed by other symptoms and only some experience a rash or sores
Monkeypox can be spread from the time symptoms start until all sores have healed and a fresh layer of skin has formed — this can take several weeks
If you start experiencing symptoms, contact Ryan Health at 212-749-1820 to schedule an appointment, letting our staff know that you think you might have monkeypox.
For more information about the virus and how to make a vaccination appointment, visit the New York City Department of Health and Mental Hygiene: https://www1.nyc.gov/site/doh/health/health-topics/monkeypox.page