News | Announcement
What You Need to Know About Mpox
August 1, 2022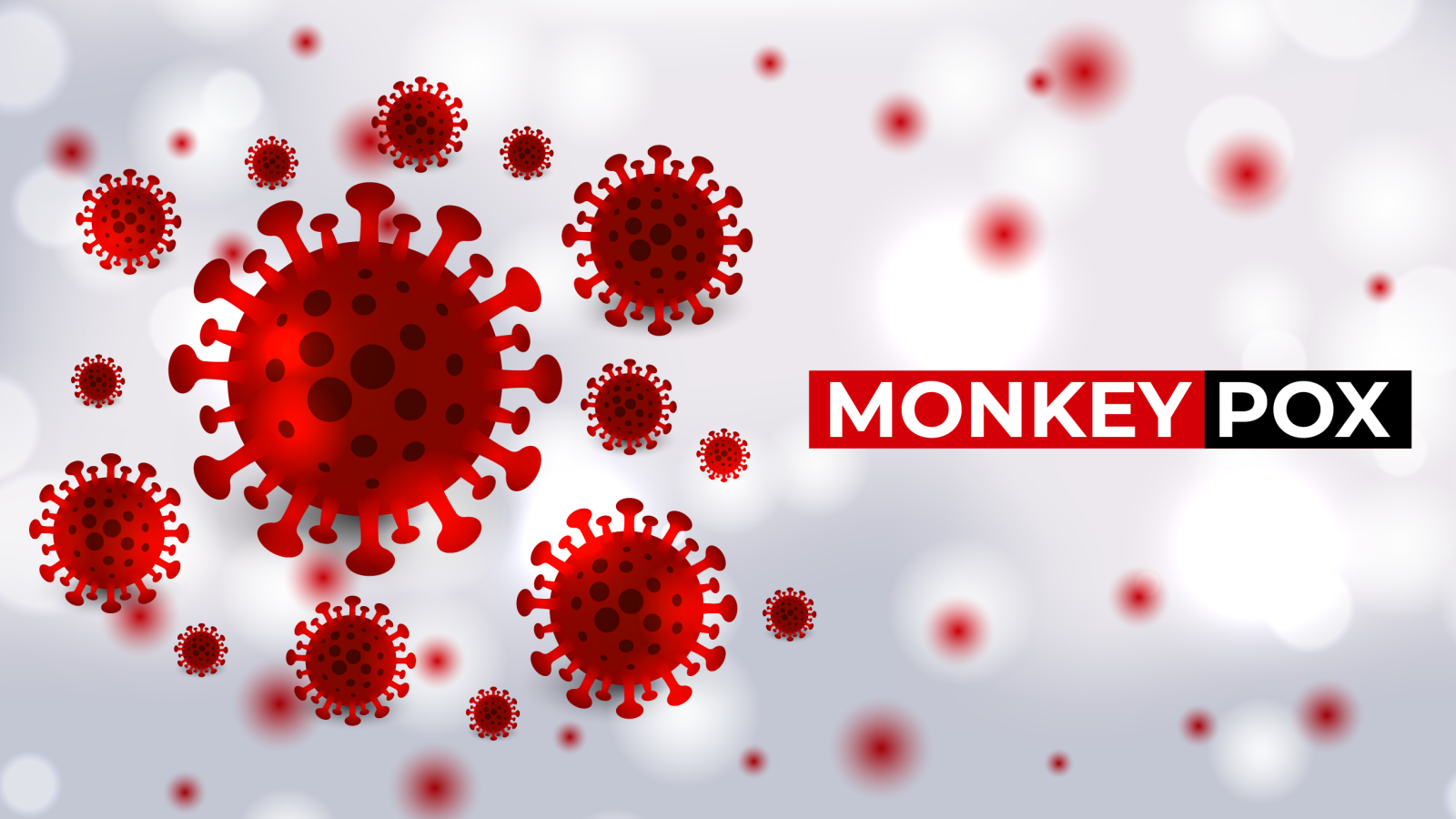 New York Governor Kathy Hochul and New York City Mayor Eric Adams declared States of Emergency in response to the ongoing monkeypox outbreak. There is ongoing spread of the virus in the community, which has increased rapidly since May. At this writing, there are 1,630 cases of monkeypox in New York City, which represents over 90% of all cases in New York State, and 25% of the cases in the U.S. The States of Emergency will mobilize government resources to respond more swiftly to the outbreak.

What to Know
Monkeypox (Orthopoxvirus) is a contagious disease caused by the monkeypox virus that does not usually cause serious illness. Anyone can get monkeypox, though in the current outbreak, cases are primarily affecting men who have sex with men (MSM).
Monkeypox virus is spread through close physical contact with people, most often through direct contact with a rash or sores of someone who has the virus. It can also spread through contact with clothing, bedding and other items used by a person with monkeypox, or from respiratory droplets that can be passed through prolonged face-to-face contact.
According to the CDC, symptoms of monkeypox can include:
Fever
Headache
Muscle aches and backache
Swollen lymph nodes
Chills
Exhaustion
Respiratory symptoms (e.g. sore throat, nasal congestion, or cough)
A rash that can look like pimples or blisters that appear on the face, inside the mouth, and on other parts of the body, like the hands, feet, chest, genitals, or anus.
Symptoms usually start within two weeks of exposure, but in some cases, they may not appear for up to 21 days.
Vaccination
There is a vaccine to prevent monkeypox. The JYNNEOS vaccine has been approved in the U.S. for the prevention of monkeypox. The JYNNEOS vaccine is recommended for people ages 18 and older at high risk for monkeypox infection.
Currently, vaccine availability is very limited and is being distributed at New York City sponsored sites. However, the federal government announced last week that 80,000 more doses will be delivered to New York City in the next four to six weeks.
If You Have Symptoms

If you were exposed to monkeypox and start experiencing symptoms, isolate yourself from others immediately and speak to your health care provider. There is an antiviral medication available that your provider can determine is right for you, and may also offer guidance for managing symptoms.
A person with monkeypox is contagious until all sores have healed and a new layer of skin has formed, which can take two to four weeks.
If you start experiencing symptoms, contact Ryan Health at 212-749-1820 to schedule an appointment, letting our staff know that you think you might have monkeypox.
For more information about the virus and how to make a vaccination appointment, visit the New York City Department of Health and Mental Hygiene: https://www1.nyc.gov/site/doh/health/health-topics/monkeypox.page