Press Release
Ryan Health Expands Its Opioid Addiction Treatment Program To the Lower East Side At Ryan Health | NENA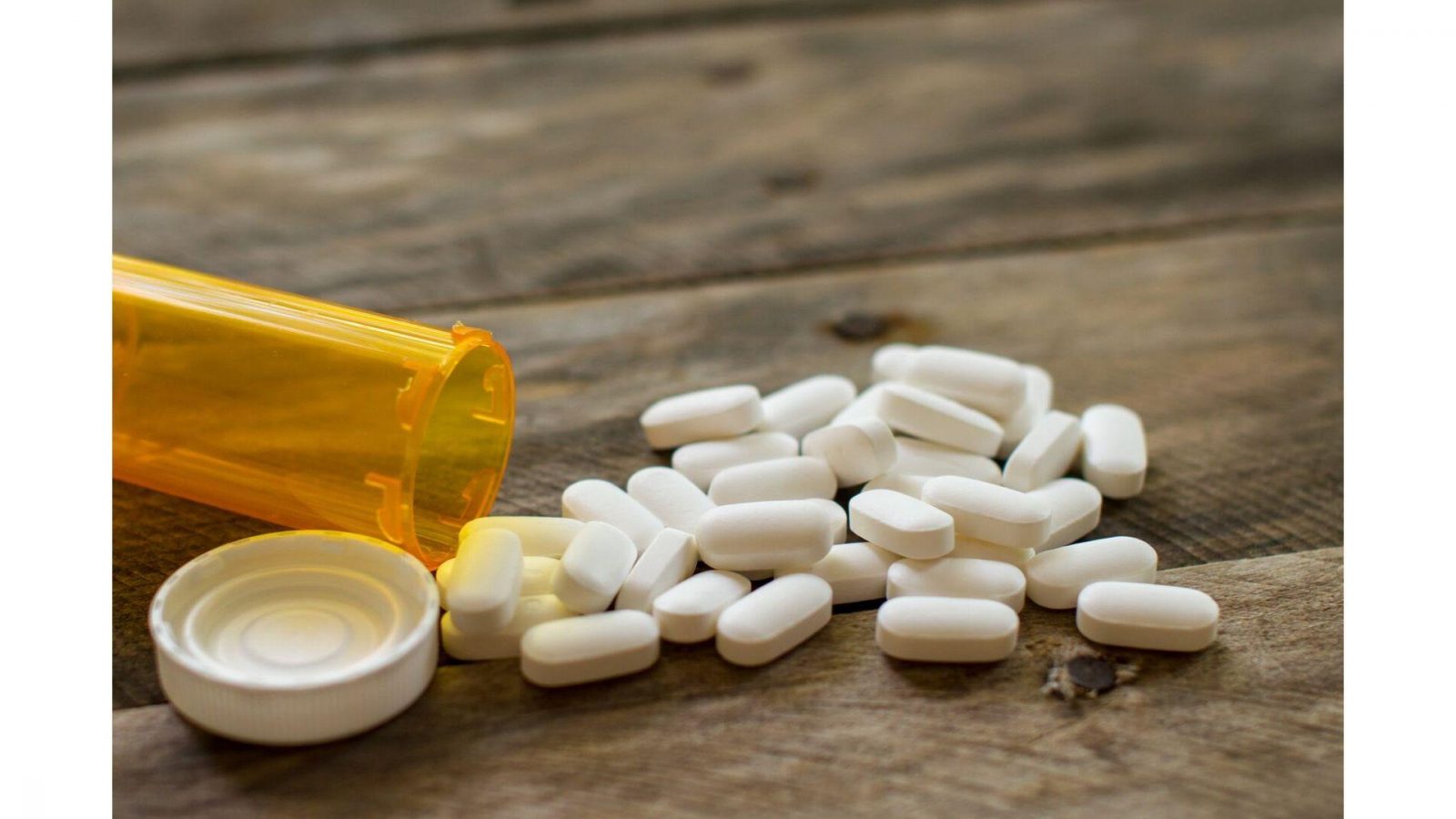 New York City — Ryan Health, a mission-driven network of community health centers in New York City, has expanded its program treating opioid addiction to an additional center, Ryan Health | NENA, located on the Lower East Side at 279 E. 3rd Street (between Avenues C and D). The center is now treating patients living with opioid addiction through its Medication Assisted Treatment (MAT) program, considered the gold standard in treating opioid addiction.
Launched last November, Ryan Health's MAT program helps New Yorkers overcome their addictions to prescription painkillers such as Percocet, Vicodin, and oxycontin, as well as street drugs like heroin. The medication used in MAT is buprenorphine, or bupe for short. Bupe, also known by its brand name Suboxone, is used over time to stop withdrawal symptoms and cravings, making it easier to break the cycle of addiction. Individuals on bupe lead more productive lives freed from the fog of opioid addiction.
"Medication Assisted Treatment is a lifesaver for New Yorkers wanting to end their addiction to opioids," said Dr. Jeanne Carey, MD, Medical Director at Ryan Health | NENA. "Overcoming addiction can be a lifelong process, and bupe is a safe medication that can be used over the long-term."
According to the New York State County Opioid Report published in July 2019 by the New York State Department of Health, opioid overdoses in New York City increased from 2,214 in 2017 to 2,279 in 2018. The New York City Department of Health reported that in 2018 overdose deaths increased in Manhattan, and Latinos had the highest rate of overdose deaths. Last fall, the Centers for Disease Control and Prevention released a study showing that US life expectancy declined in 2017 from 2016 due to opioid abuse.
"We are pleased to be able to offer this much-needed opioid treatment program to the Lower East Side," explained Leslie Pargament, Executive Director of Ryan Health | NENA. "Unfortunately, we know that too many lives have been harmed by addiction to prescription painkillers and street drugs such as heroin."
Ryan Health currently screens all patients age 18 and over utilizing a standard screening tool for alcohol and substance abuse. Patients who screen positive are addressed clinically and offered behavioral health services for addiction, which is where they are assessed for the MAT program. Outreach staff are also working with community-based organizations and local hospitals for referrals to the program.
With the addition of Ryan Health | NENA, three of Ryan Health's centers offer the MAT program. Patients can also get help at Ryan Health | West 97th Street and Ryan Chelsea-Clinton.
About Ryan Health
Ryan Health (formerly The William F. Ryan Community Health Network), is a Federally Qualified Health Center (FQHC) based in Manhattan that has been providing high quality, comprehensive and affordable primary and specialty care to New York's diverse and underserved communities since 1967. Ryan Health's tagline, "Caring for New York. Here for you." unites its network of 18 not-for-profit sites. These include six community health centers, seven school-based health centers, four community outreach centers, and a fully-equipped mobile medical van, which together share a common mission, supported by the founding principle that healthcare is a right, not a privilege. Ryan Health's staff of nearly 600 play an integral role in caring for nearly 50,000 patients annually. Ryan Health is a proud recipient of federal grants to support its projects and programs. For more information about this funding, please visit our website at www.ryanhealth.org.