Press Release
Ryan Health Launches HealthySteps Program at Ryan Health | Women & Children's Center.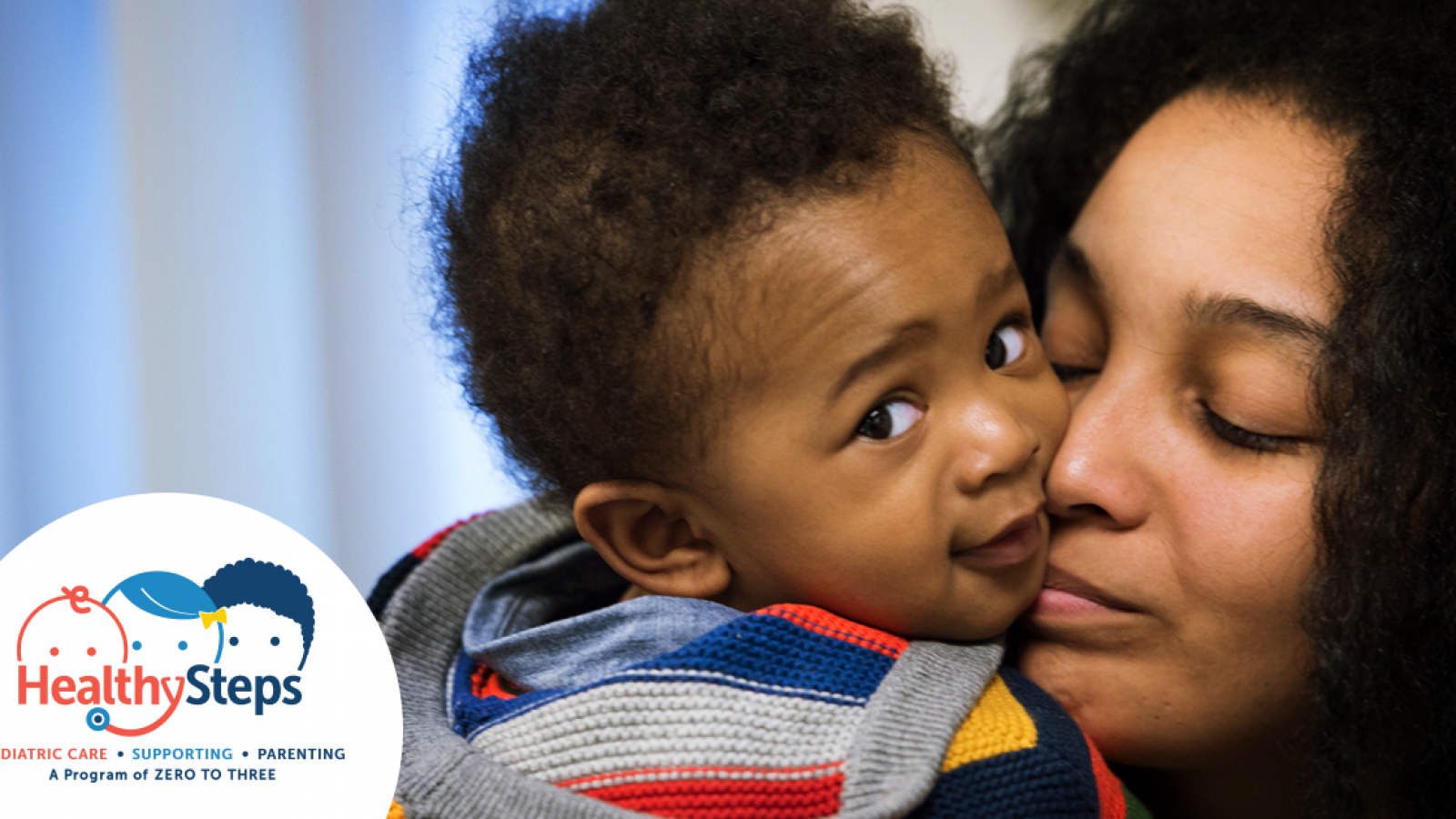 Program to Ensure Parents and their Babies Get Started on the Right Track
NEW YORK (October 1, 2018) – To ensure the healthy development of its youngest patients, Ryan Health, a family of federally-qualified health centers based in Manhattan, is proud to announce the launch of its HealthySteps program at Ryan Health| Women and Children's on the Upper West Side.
HealthySteps is an evidence-based pediatric primary care program designed to improve the well-being and developmental outcomes of babies and toddlers, while at the same time, providing much needed comprehensive guidance and support for parents and caregivers. HealthySteps is a program of ZERO TO THREE, which, in partnership with Robin Hood, provided Ryan Health grant funding to offer this program to its patients.
"Ryan Health is committed to keeping our youngest patients healthy from the start and supporting parents with a new baby or young child," said Brian McIndoe, president, and CEO of Ryan Health. "HealthySteps offers screening and support for complex concerns that parents face including feeding, behavior, sleep, attachment, and social determinants of health, and linking them to resources that promote healthy development."
The program is staffed by a child psychologist, known as a HealthySteps Specialist, who is an expert in child development and behavior. She plays an integral and front-line role in identifying risks to the child, especially exposures to trauma or other toxic stress during the first five years of life.
The HealthySteps Specialist also provides:
Counseling and screenings to parents and caregivers during well-child visits
Development and behavior consultations
Intensive services
If a child is found to have developmental delays, the HealthySteps Specialist delivers support between child visits and assist with referring families to the appropriate Ryan Health community resources and services.

"The HealthySteps program helps parents and babies get started on the right health track by monitoring their development and behavioral needs," said Elaine Liebman, PSY. D, Ryan Health's HealthySteps program director. "As part of our patient-centered focus that cares for the whole person, we want to ensure that we are connecting parents and families to the resources that result in healthy development."
As part of the HealthySteps program, parents also receive educational and emotional support to increase their understanding of their child's unique developmental profile and how to best connect with their baby or toddler.
About Ryan Health
Ryan Health (formerly The William F. Ryan Community Health Network), is a Federally Qualified Health Center (FQHC) based in Manhattan that has been providing high-quality, comprehensive and affordable primary and specialty care to New York's diverse and underserved communities since 1967. Ryan Health's tagline, "Caring for New York. Here for you." unites its network of 18 not-for-profit sites. These include six community health centers, seven school-based health centers, four community outreach centers, and a fully-equipped mobile medical van, which together share a common mission, supported by the founding principle that healthcare is a right not a privilege. Ryan Health's staff of nearly 600 play an integral role in caring for over 46,000 patients annually. For more information on the health care services Ryan Health offers, visit www.ryanhealth.org.
For more information on HealthySteps, please visit Healthysteps.org.