Press Release
Ryan Health To Celebrate National Health Center Week With A Series Of Community Events Throughout New York City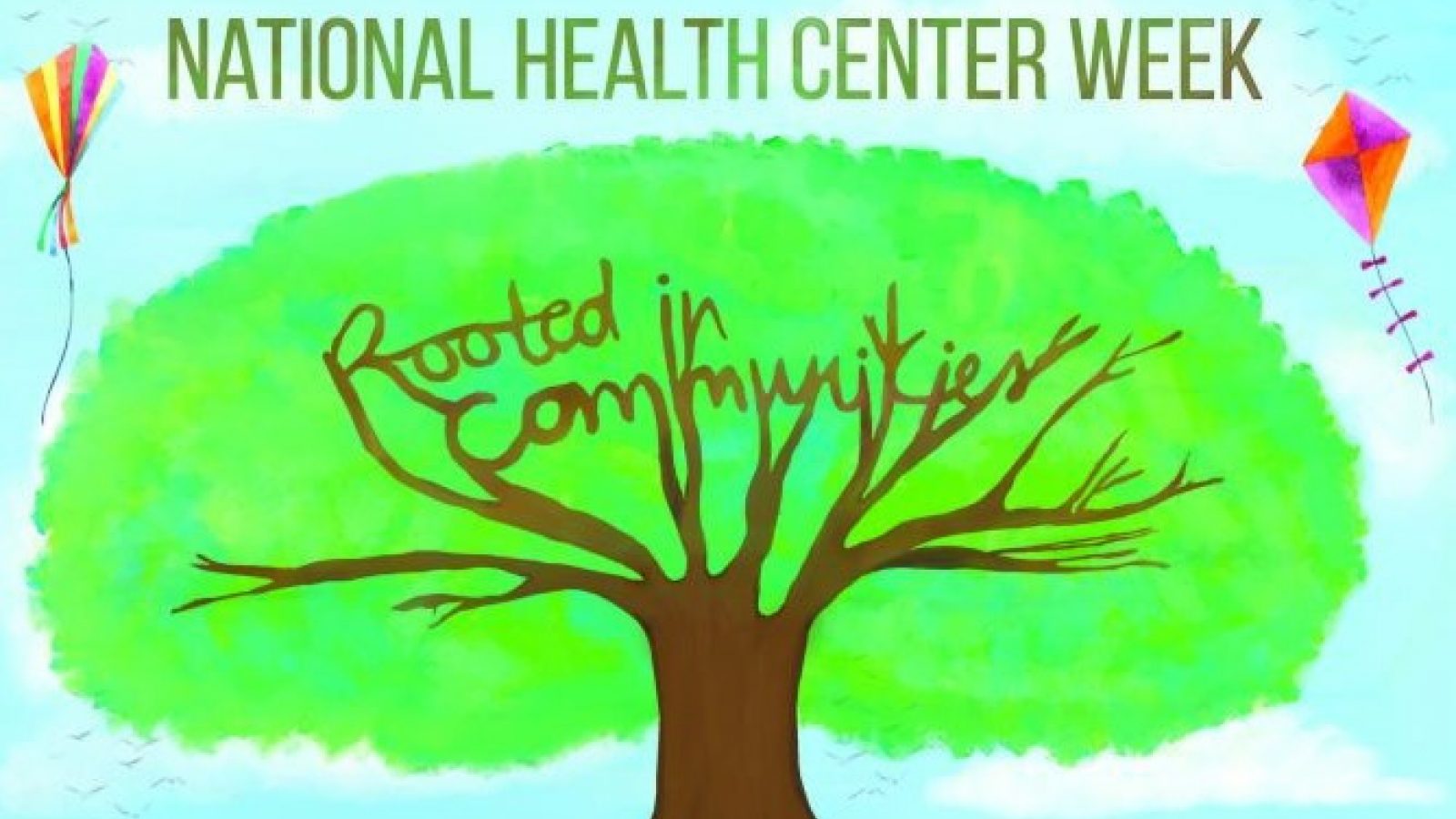 NEW YORK — Ryan Health, a mission-driven network of community health centers in New York City, will celebrate National Health Center Week with a series of activities at its centers throughout the City. National Health Center Week, sponsored by the National Association of Community Health Centers (NACHC), aims to raise awareness about the mission and accomplishments of America's community health centers. Ryan Health is focused on improving the health of New Yorkers by highlighting the resources available to address health and social service needs.
"We know Ryan Health has a special place in New York's health care community, and National Health Center Week is an opportunity to showcase the work we do to improve health and wellness," said Brian P. McIndoe, President and Chief Executive Officer of Ryan Health. "Our founding principle states that health care is a right, not a privilege, and we intend to ensure we meet that challenge to benefit New York."
Ryan Health is conducting the following events in honor of National Health Center Week, which runs from August 4 through 10:
Tuesday, August 6: Ryan Health | Adair & Frederick Douglass is hosting a legislative breakfast from 9 am to 10 am with Ryan Health Board Members, leadership, and Harlem elected officials to highlight initiatives underway at those centers to improve the health of the community. The breakfast is followed by the annual Harlem Health and Resource Fair from 10 am to 3 pm.
Wednesday, August 7: Ryan Health | NENA is hosting a fair with the theme "Rooted in LES," partnering with local community-based organizations in the Lower East Side, from 11 am to 4 pm.
Thursday, August 8: Ryan Health | West 97th Street and Women & Children's are holding a Summer Wellness Fair, co-sponsored with Assemblymember Daniel O'Donnell, and featuring a carnival theme from 11 am to 3:30 pm at the Frederick Douglass Houses at 830 Columbus Avenue.
Friday, August 9: Ryan Chelsea-Clinton is hosting a fair with the theme "Our Food Has Roots" from 9 am to 5 pm. Fresh produce will be distributed to members of the community.
About Ryan Health
Ryan Health (formerly The William F. Ryan Community Health Network), is a Federally Qualified Health Center (FQHC) based in Manhattan that has been providing high-quality, comprehensive and affordable primary and specialty care to New York's diverse and underserved communities since 1967. Ryan Health's tagline, "Caring for New York. Here for you." unites its network of 18 not-for-profit sites. These include six community health centers, seven school-based health centers, four community outreach centers, and a fully-equipped mobile medical van, which together share a common mission, supported by the founding principle that healthcare is a right not a privilege. Ryan Health's staff of nearly 600 play an integral role in caring for nearly 50,000 patients annually. Ryan Health is a proud recipient of federal grants to support its projects and programs. For more information about this funding, please visit our website at www.ryanhealth.org.