Press Release
Vanessa Fernandez, MD Joins Ryan Health, Adding To The Growing Team At The Washington Heights Center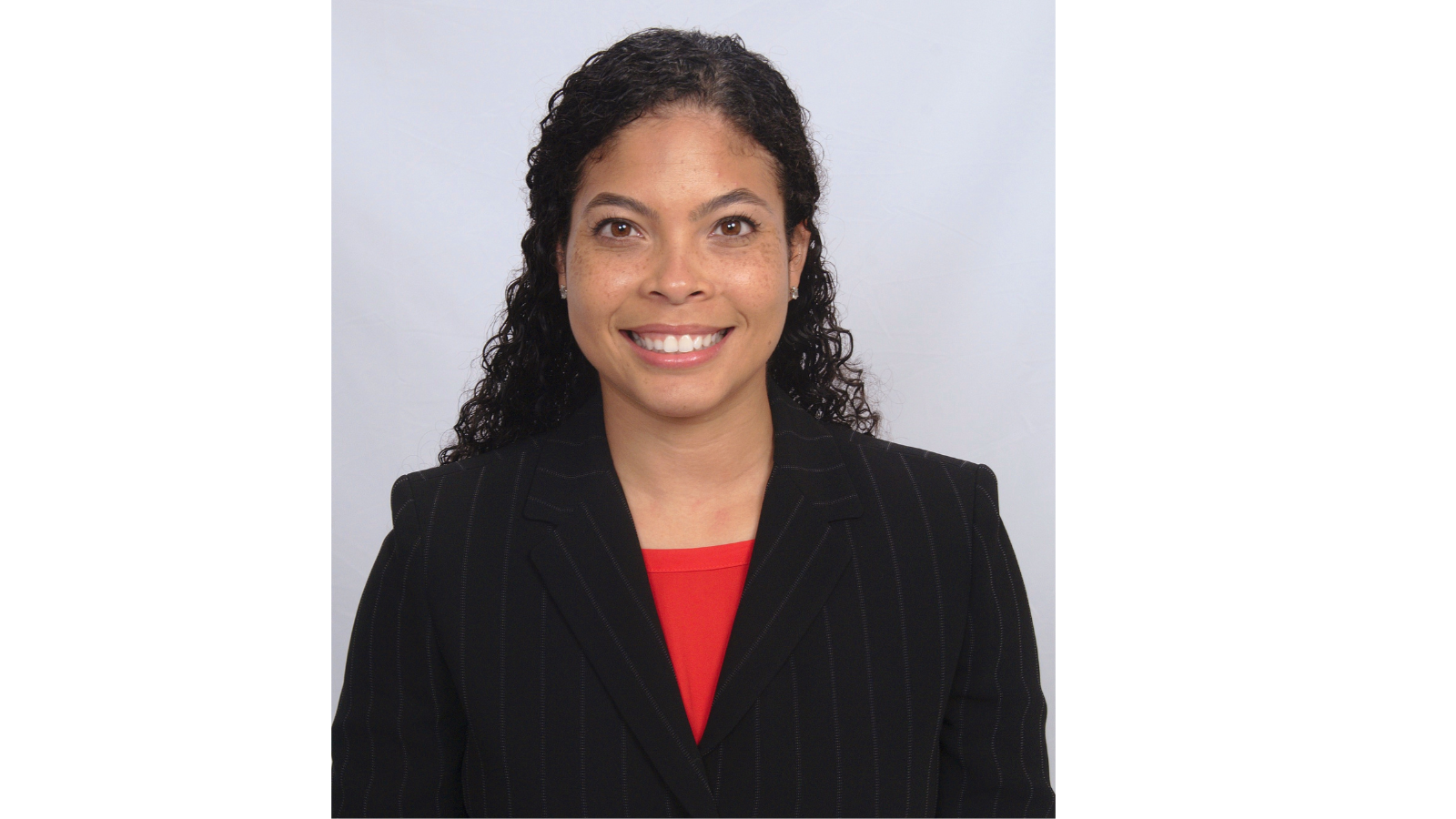 NEW YORK CITY — Ryan Health, a mission-driven network of community health centers in New York City, announced that Vanessa Fernandez, MD, has joined Ryan Health | Wadsworth in Washington Heights. The addition of Dr. Fernandez, who is fluent in English and Spanish, brings additional primary care services to the expanding Ryan Health | Wadsworth team.

"Providing primary care is the key to good health, and the addition of Dr. Vanessa Fernandez to Ryan Health | Wadsworth ensures the Washington Heights community is getting the care it deserves," said Brian P. McIndoe, MPH, President, and CEO of Ryan Health. "Her expertise in family medicine and her dual language fluency will help keep our patients healthy and informed."
At Ryan Health, Dr. Fernandez will provide a full range of primary care services to children and adults. She comes to Ryan Health after three years at Heritage Health and Housing, Inc. in Harlem, where she was a Family Medicine Physician. Prior to that, Dr. Fernandez completed her residency in Family Medicine at Hoboken University Medical Center in Hoboken, New Jersey, where she also served as Chief Resident.
Before earning her Medical Degree Dr. Fernandez was a Nuclear Medicine Technologist (CNMT, RT(N)) at the Northshore LIJ Advanced Diagnostic Imaging Center at the Center for Advanced Medicine in New Hyde Park, New York. She held a similar position at Medical Arts Radiology in Huntington, New York. Dr. Fernandez began her career as a Senior Direct Service Provider for Adults with Disabilities at YAI National Institute for People with Disabilities in Holbrook, New York.
"Primary care is the key to lifelong good health, it's so important for our community to have access to high-quality, affordable care. I'm excited that I will continue caring for the Washington Heights community at Ryan Health | Wadsworth," said Vanessa Fernandez, MD.
"We are thrilled that Dr. Fernandez is bringing her skills and passion for exceptional care to Ryan Health | Wadsworth," said Rashanna Lynch, MD, Chief Medical Officer of Ryan Health.
Dr. Fernandez received her Medical Degree from Ross University School of Medicine in Dominica, West Indies. She received her Bachelor of Science in Health Science with a concentration in Nuclear Medicine from Stonybrook University in Stonybrook, New York.
About Ryan Health
Ryan Health (formerly The William F. Ryan Community Health Network) is a Federally Qualified Health Center (FQHC) based in Manhattan that has been providing high-quality, comprehensive and affordable primary care to New York's diverse and underserved communities since 1967. Ryan Health's tagline, "Caring for New York. Here for you." unites its network of 17 not-for-profit sites. These include seven community health centers, seven school-based centers, two community outreach centers, and a fully-equipped mobile medical van, which together share a common mission, supported by the founding principle that healthcare is a right, not a privilege. Ryan Health's staff of nearly 500 plays an integral role in caring for nearly 50,000 patients annually. Ryan Health is a proud recipient of federal grants to support its projects and programs. For more information about this funding, please visit our website at www.ryanhealth.org.