Services
Eye Care
Ryan Health's Eye Clinic provides primary eye care. Using state of the art technology, eye care professionals give comprehensive eye exams to diagnose and treat common vision problems and eye diseases, such as glaucoma.
An eye exam is recommended every year if you are:
Over the age of 60
African American over the age of 40 to test for glaucoma
Living with diabetes to test for glaucoma and diabetic retinopathy (damage to the retinas)
Optometrists also dispense and fit patients with eyeglasses. A wide selection of frames is available to choose from during the visit. Patients can also be prescribed contact lenses and pick them up at the health center.
My Care Team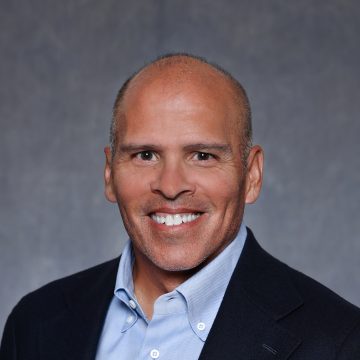 Martin Aviles, OD
Optometrist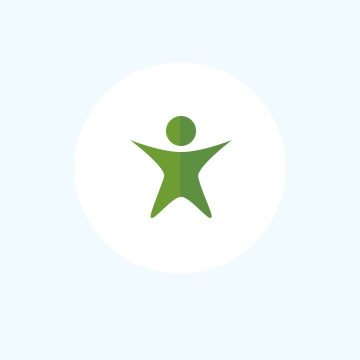 Dalia Nagel, MD
Ophthalmology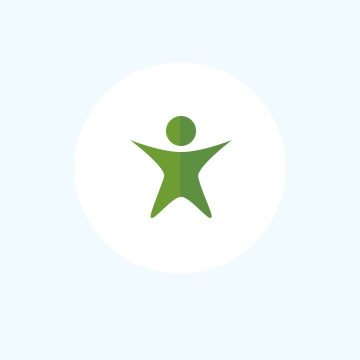 Renee Klein, OD
Optometrist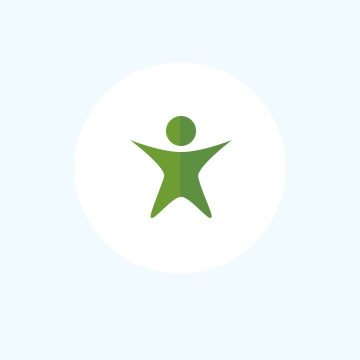 Karen Choi, MD
Optometrist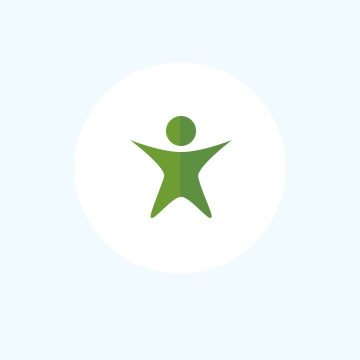 Rachel Samouha, OD
Optometrist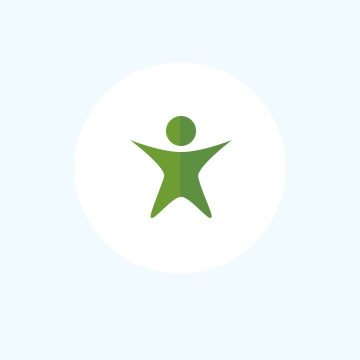 Ahn Young, OD
Optometrist
Questions
Do you perform eye surgery?
No, for surgical procedures, we refer patients to ophthalmologists who accept our patients' insurances. We also have a staff ophthalmologist who only sees pre-operative patients that have been referred by staff optometrists.
How can I pay for eyeglasses or contact lenses?
We accept many of the Medicaid, Medicare, and commercial health plans that cover eyeglasses and contact lenses. If a patient does not have coverage for eyeglasses, we supply quality eye care at a reduced cost to the patient.
Locations with Eye Care Services