News | Community
Focus On…What Do You Want to Know About Social Workers? with Jenny Mariaschin, LCSW, Director of Behavioral Health Integration at Ryan Health
March 23, 2022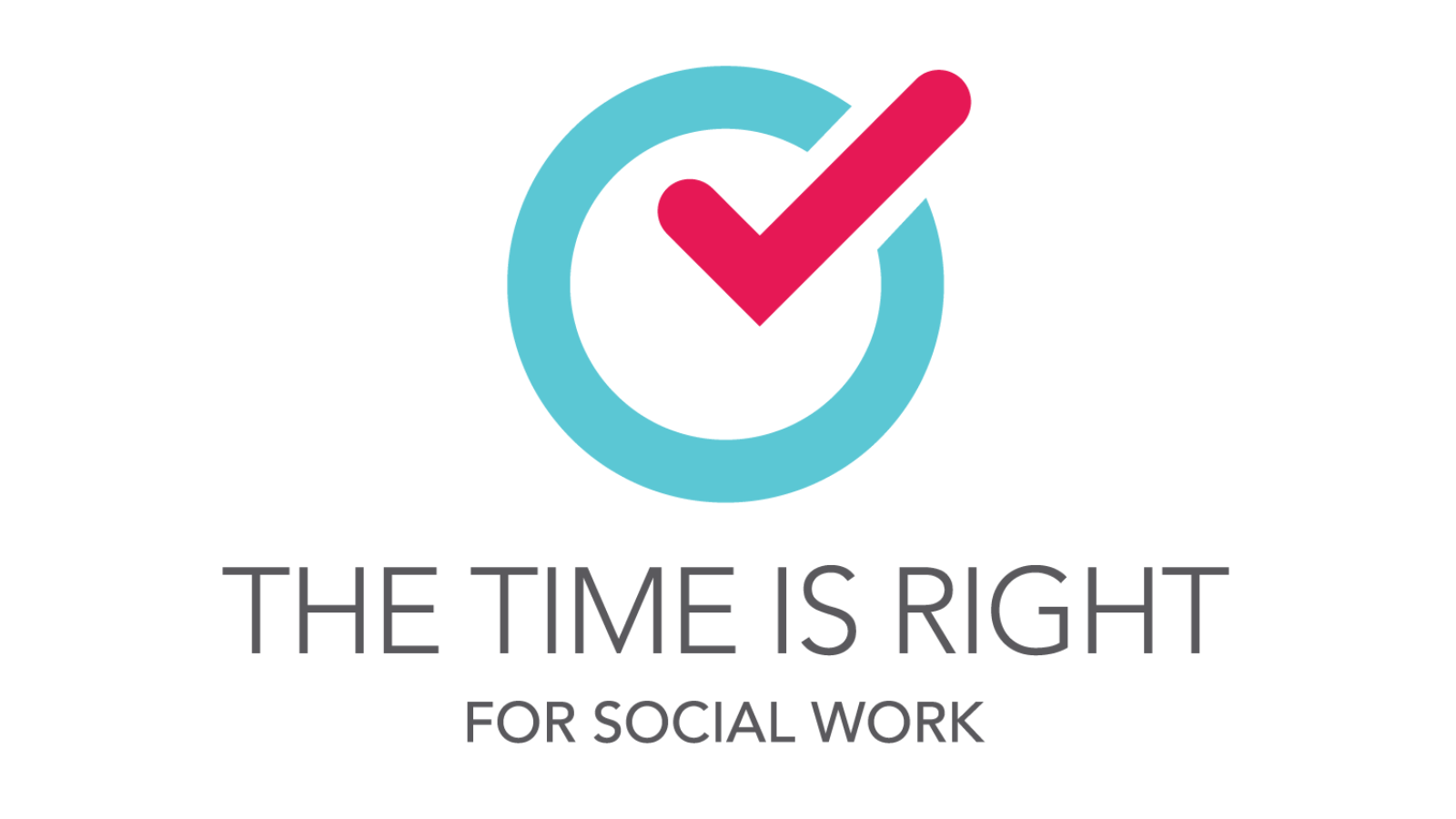 While nearly everyone knows the term "social worker," not everyone knows what social workers do. There are different types of social work, and it is a very broad field. We asked Jenny Mariaschin, LCSW, Director of Behavioral Health Integration at Ryan Health, a few questions in honor of Social Work Month.
Many people are unsure of the role social workers play. What kind of problems do you work on?
Social work refers to a lot! Social workers can provide therapy, support with finding services such as housing or food stamps, case management, and even advocacy on a larger scale. At Ryan Health, our social workers primarily provide behavioral/mental health therapy.
Does it mean there's something wrong with me mentally or psychologically if I need to see a social worker therapist?
No! Social workers tap into people's strengths to help provide support, whether it's developing coping skills or boosting problem solving skills.
How does social work fit into my plan to maintain my health?
Social work supports the overall needs of the individual. By supporting your mental health, and overall needs to get through your day-to-day, you are creating optimal conditions for your health to thrive.
Do social workers always see clients individually, or can whole families be involved?
Depending on the needs, social workers can work with individuals, families, or sometimes families in support of the individual. We see "family" as a broad term indicating anybody who is close enough to the individual.
Is the demand for social workers growing?
Yes!
How do you become a social worker? What kind of education or training is needed?
There are lots of different roles that fulfill the term "social work." To become a generalized social worker, you can get your Master's in Social Work (MSW). To become a licensed clinical social worker (LCSW), you can get supervised hours training to become a therapist.
Does Ryan Health have social workers at all of its centers? What about in the school-based centers?
Ryan Health has therapists at each of the primary care sites and school-based centers.
How do I see a social worker at Ryan Health? Do I just make an appointment, or do I need a referral?
Patients can be referred for therapy by their provider or they can call to make an appointment.
What is the most rewarding aspect of being a social worker?
Meeting patients, hearing their stories, and partnering with them to help them achieve their goals is incredibly rewarding.

To make an appointment for Behavioral Health Integration (BHI), Ryan Health patients can ask their providers for a referral. Providers will talk to patients about their mental health, and refer patients who are in need. An Engagement Coordinator will reach out to talk about services and schedule them for their first appointment.
Community members who do not get their primary care at Ryan Health may reach out to the Emotional Wellness Center to request an appointment.