News | Announcement, Community
FREE Backpack With Your Back-to-School Visit
August 1, 2019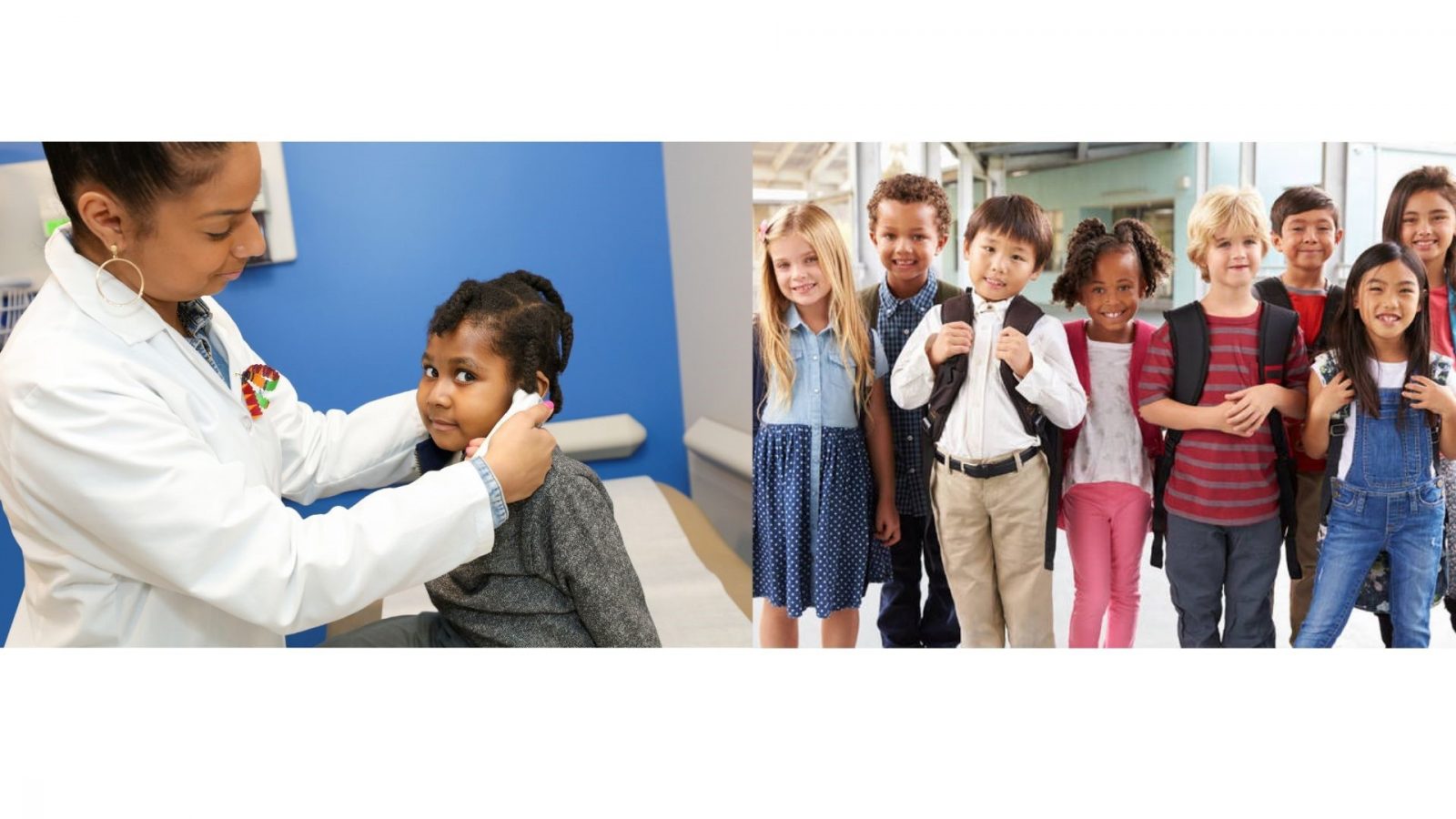 The start of a new school year is almost upon us. No matter what grade your child is about to enter, there is always a back-to-school checklist. It's a good idea to add an annual wellness exam and to check on your child's vaccine needs to the list!
Ryan Health wants to make going back to school easier and healthier this school year. Our physical exams cover:
Height and weight
Body Mass Index
Vision Exam
Blood Pressure
Nutritional Evaluation
Developmental Assessment
Hearing Exam
Did you know that there is a new New York State law eliminating religious exemptions for school and child care immunizations? Click here for information on the new law on school vaccination requirements. And check out the chart below for information on which vaccinations your child needs from Pre-K through Grade 12.
Book an appointment for any time after August 12th at one of our centers listed below and receive a FREE backpack with your visit. Supplies are limited, and once they are gone, there are no more. The backpacks are a generous donation from Robin Hood.
Schedule your back-to-school visit TODAY! Call our Patient Support Center at 212-749-1820 or request an appointment through your MyCare Portal
Immunization Schedule
Below is a table that shows what vaccines your child needs to start each school year. The chart is organized by age from child care through high school.