News | Community
Preventing Suicide — What to Know and How to Help
September 5, 2019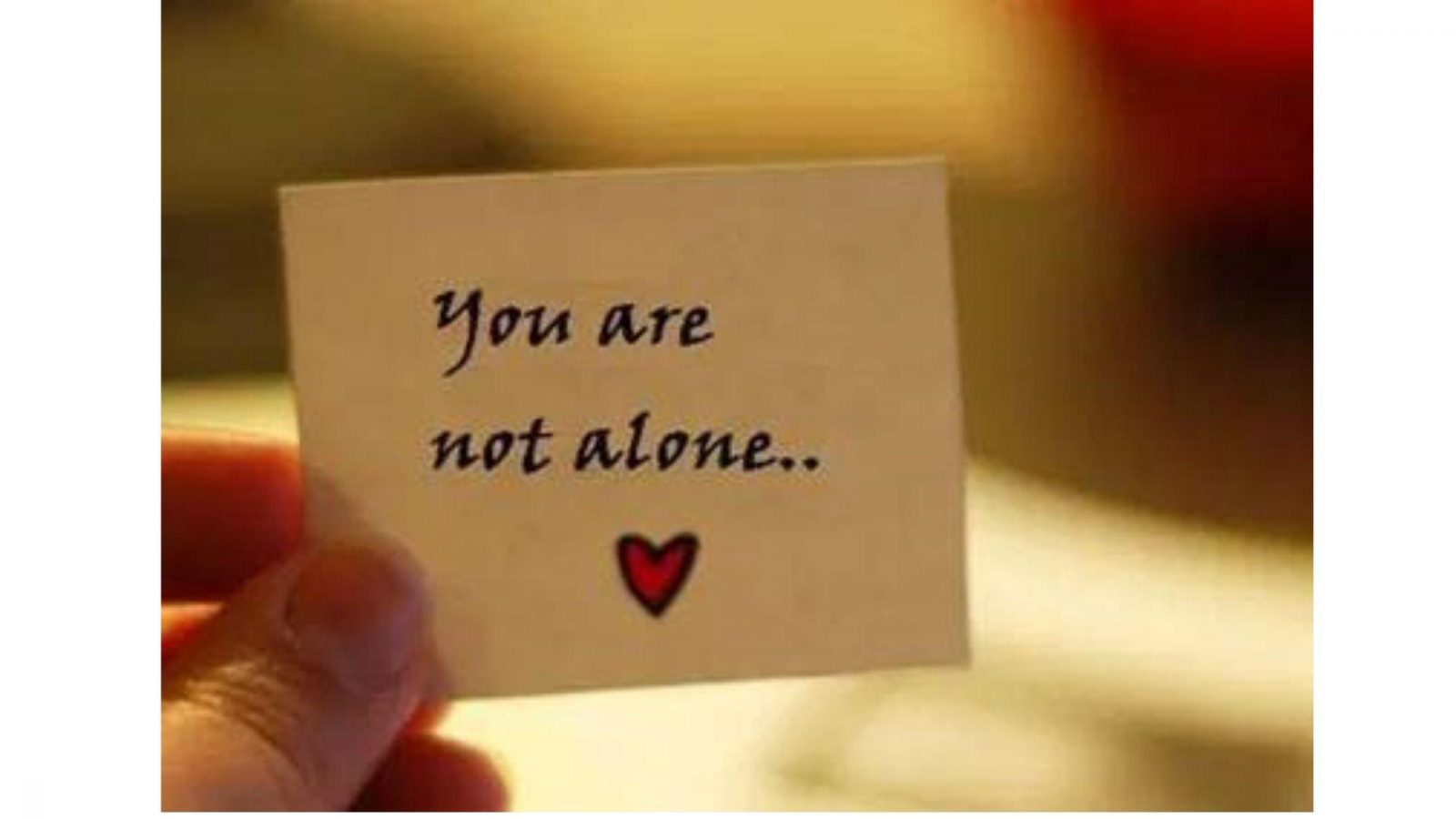 September is National Suicide Prevention Awareness Month, and it's a time to highlight an issue that can be hard to talk about. Suicide is a sad, but often a preventable event.
According to the Centers for Disease Control and Prevention (CDC), suicide rates have increased by nearly 30% since 1999. Ryan Health's Director of Mental Health Services Lydia Radziul, LCSW, MFA, notes that many things might add to someone being at risk of dying by suicide, so it's important to understand some basics.
Q. Who is affected?
A. People of all ages, genders, and cultural backgrounds die by suicide every year. So, it's important to take people seriously when they start talking about wanting to die or harm themselves.
Q. Who is at risk?
A. There are many reasons why someone might be thinking about suicide. Here are some possible examples of why a person might have a higher chance of dying by suicide:
Depression
A past suicide attempt
Medical condition
Chronic pain
Feeling alone
Drug or alcohol abuse
Family violence
Family history of suicide
Exposure to suicide deaths at home, school, or in the media
Q. What are some warning signs?
A. There are many ways people might behave which could be a warning sign that they are thinking about suicide:
Talking about wanting to die or kill themselves
Researching ways to die
Giving personal belongings away
Unusual mood swings
Talking about feeling hopeless
Talking about feeling guilty or being a burden to others
Withdrawing from family and friends
Using more drugs or alcohol
Setting up a will
Q. What can we do?
As Individuals
A. There's no formula for knowing if a person will die by suicide, but if you notice something, it's important to talk about it. You can:
Ask the person if they are thinking about dying or killing themselves
Offer support without judgment
Tell them about resources such as live chats, text or phone hotlines available like NYC-WELL or NowMattersNow.org
Help them call if they are having trouble
Offer to go with them to see a mental health professional
As a community
A. There are many ways a community can help:
It's the new school year--Children and teens who feel connected to their school are less likely to participate in suicide-related behavior. Ryan Health mental health providers at 11 of our School-Based Health sites provide services information and raise awareness of concerns like suicide. They work with schools and parents to understand the youth better.
Talk about suicide. Post signs and messages at faith organizations, community centers, and health care facilities that getting help is okay. The more we invite discussion about suicide, the better chance we have to prevent it.
As a person experiencing thoughts of suicide

A. You're not alone. Ask for help.
Resources

Ryan Health | Emotional Wellness Center
Our behavioral health professionals can provide support for you, a family member or friend needing assistance. Contact our clinic for an appointment or to speak to one of our professionals. (212) 769-7200. After hours, an answering service will connect you with the on-call mental health professional.

NYC WELL: Text WELL to 65173 or call 888.NYC.WELL. You can also chat live online.
Now Matters Now: Text MATTERS to 741741
National Suicide Prevention Hotline: 800.273.TALK