News | Announcement, Community
COVID-19 Vaccines Now Avaible for Everyone 6 months and up
September 18, 2023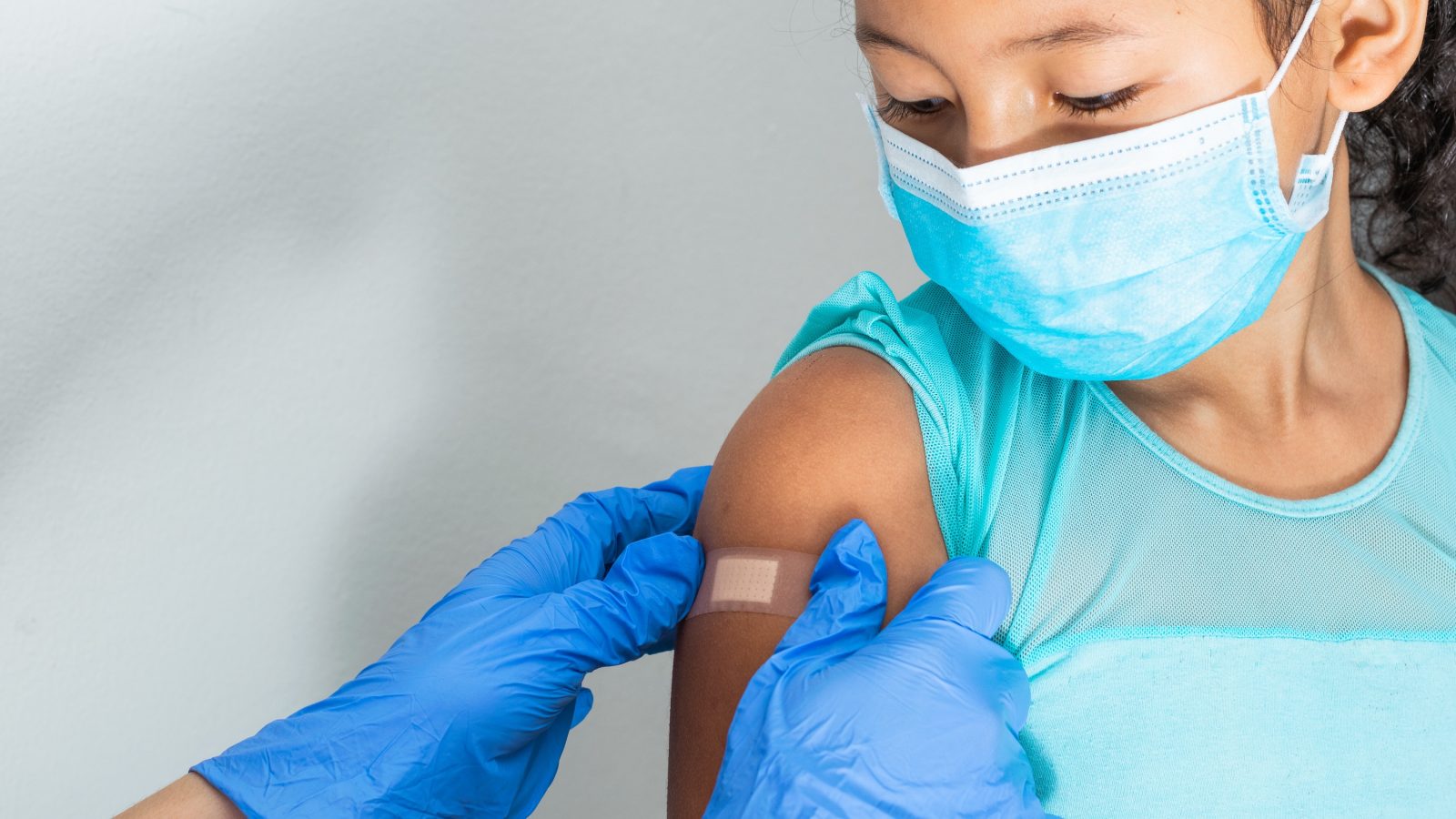 On September 12, 2023, the Centers for Disease Control and Prevention (CDC) announced recommendations that everyone 6 months and older get an updated COVID-19 vaccine to protect against the potentially serious outcomes of COVID-19 illness this fall and winter.

Ryan Health is offering the 2023-2024 updated Pfizer-BioNTech and Moderna vaccines. The vaccines are free for individuals who are enrolled in Medicaid or Medicare or have private insurance. We are also able to provide free vaccines to individuals who are uninsured.
Here's What You Need To Know About Getting A Vaccine
All existing Ryan Health patients who have received primary care at one of our centers within the past 2 years can schedule an appointment for a vaccine through our online scheduler or by calling 212-749-1820.
For individuals who are uninsured, we can provide a free vaccine at our Ryan Health | Wadsworth and Ryan Chelsea-Clinton locations through a special program supplied by New York City. You can schedule an appointment through our online scheduler or by calling 212-749-1820.
For individuals who are not regular patients at Ryan Health, you can visit your local pharmacy to receive a COVID-19 vaccine.
Why Get Vaccinated?
According to the CDC and other health authorities, vaccination remains the best protection against COVID-19-related hospitalization and death. Vaccination also reduces your chance of suffering the effects of long-term COVID, which can develop during or after a COVID-19 infection and can last for an extended period.
COVID-19 infections and hospitalizations in New York City and State are rising. At the same time, COVID-19 is always changing and protection from COVID-19 vaccines declines over time. Getting the updated 2023-2024 COVID-19 vaccine can restore your protection and provide protection against the current variants.
You can also receive a flu vaccine at the same time to protect you against the flu.
Protect yourself, your family, and your community. Schedule an appointment today to get an updated COVID-19 vaccine!