News | Announcement, Community
Preventing Teen Pregnancy Takes Planning
June 1, 2022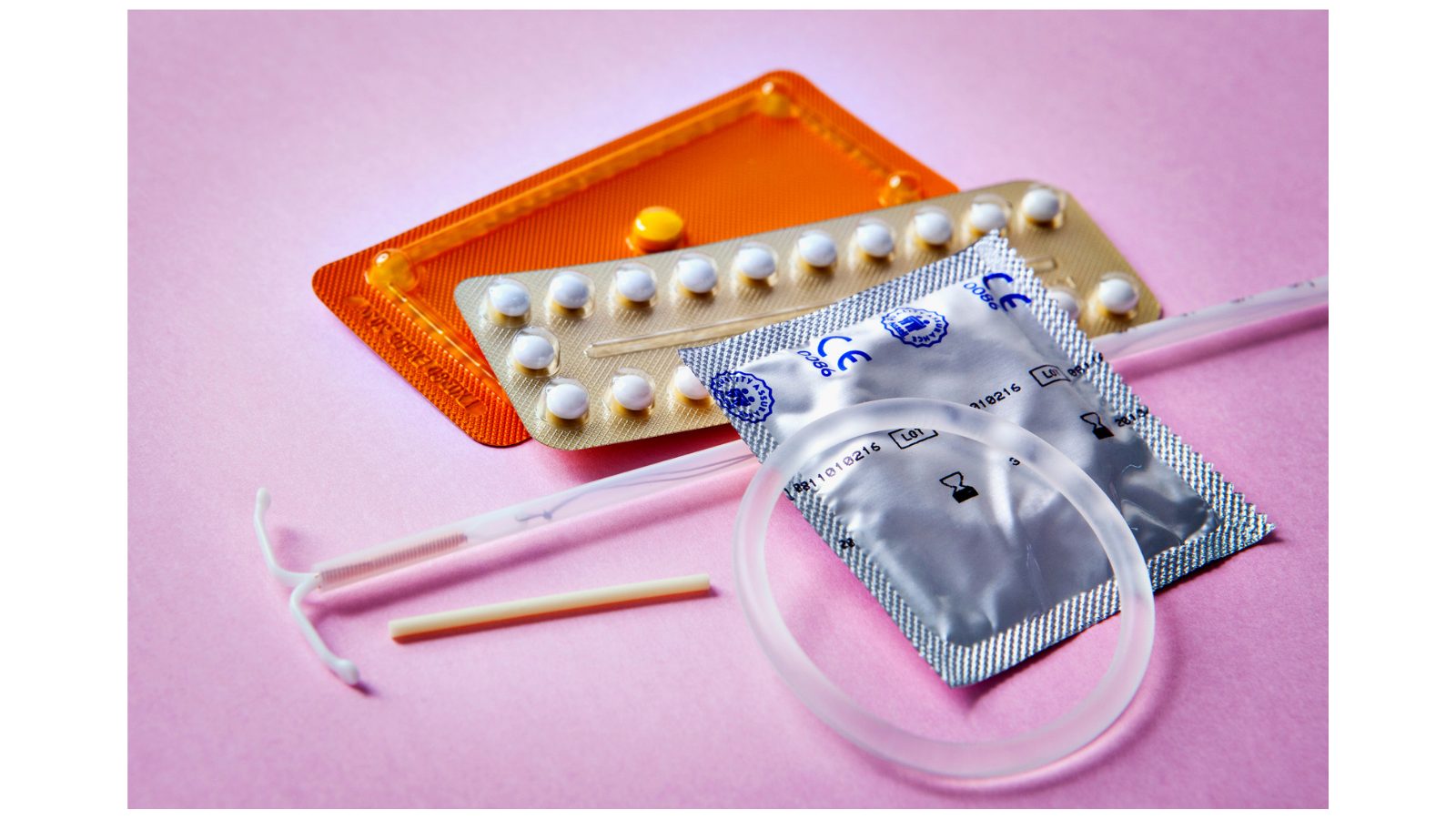 When do you plan to start a family? Have you really thought about what that means? Those questions are at the heart of Teen Pregnancy Prevention Month. Ryan Health is making sure reproductive and sexual health and family planning are a purposeful part of your health care.

"We want to make sure there are no missed opportunities to talk about family planning," says Jessina Carroll, RN, BSN, Chief Nursing Officer at Ryan Health. "If you are of reproductive age, we'll ask if you're sexually active or interested in birth control. We'll ask you about your reproductive health plan — do you plan on having a family in the next few years?"
The goal of family planning services is to ensure there are no unplanned pregnancies. A strong part of reaching that goal is education about sexual health and sexual activity.
"Teens usually think they know a lot and they don't need education on sexual health," says Cathy Mota, Director of Women's Health at Ryan Health | Women and Children's, Ryan Health | NENA, and Ryan Health | West 97th Street. "But by the end of the visit, they're looking for more information. Many of them really are clueless about the consequences of having unprotected sex. The good news is that they are more receptive to hearing this information than adults are."
Correcting misinformation about contraceptives is key, and some of that misinformation is shocking, according to Dr. Amy Schlauch, a family medicine physician at Ryan Chelsea-Clinton.
"Kids hear horror stories that get passed along, and they don't see any true evidence-based information anywhere," she says. "I try to normalize the fact that they may be thinking about sex. I'm not here to judge but I want to talk about sex in a responsible way. Pregnancy is life-altering."
The range of contraceptives can be daunting at first. There are pills, patches, and shots, as well as IUDs that are inserted in the uterus. The effects can last as long as 12 years with some IUDs that are known as LARCs, long-acting reversible contraception.
"What will make them choose one method of contraception over another is what their friends are using," Carroll says. "The good news is it's possible to start on birth control right away, right then. We call it Quick Start."
Ryan Health Offers Confidential Sexual Health Services to Teens and Young Adults
Adolescents between the ages of 13 and 21 can come to Ryan Health for confidential reproductive and sexual health services such as HIV counseling and testing and pelvic exams. New York State law allows patients under the age of 18 to have confidential reproductive health care, including birth control and contraception, emergency contraception, pregnancy/prenatal care, and for sexually transmitted infections (STIs).
One important thing to remember is that sexual and reproductive health is also for boys, young men, and those who identify as male.
"Men play an equal part," Dr. Schlauch says. "We need to do a better job of outreach about condoms and plans with their partners. But boys never ask about sexual health, only STI issues."
Mota agrees. "When boys come in, we're the last resort. They've already searched the internet and found that whatever they have isn't going away, so they come here. They don't like coming to the doctor."
Sexual health includes STI testing and counseling. Ryan Health providers encourage patients to talk with their partners about risks and prevention. And if the patient who comes to see us has an STI, we'll provide meds for their partner so they'll be treated too.
You can make an appointment for a sexual health visit, or just walk in. If you are 13 or older, you do not need parental permission for this appointment.

More resources: