News | Community
Ryan Health's Gender-Affirming Care Provides a Safe Space for All
June 29, 2023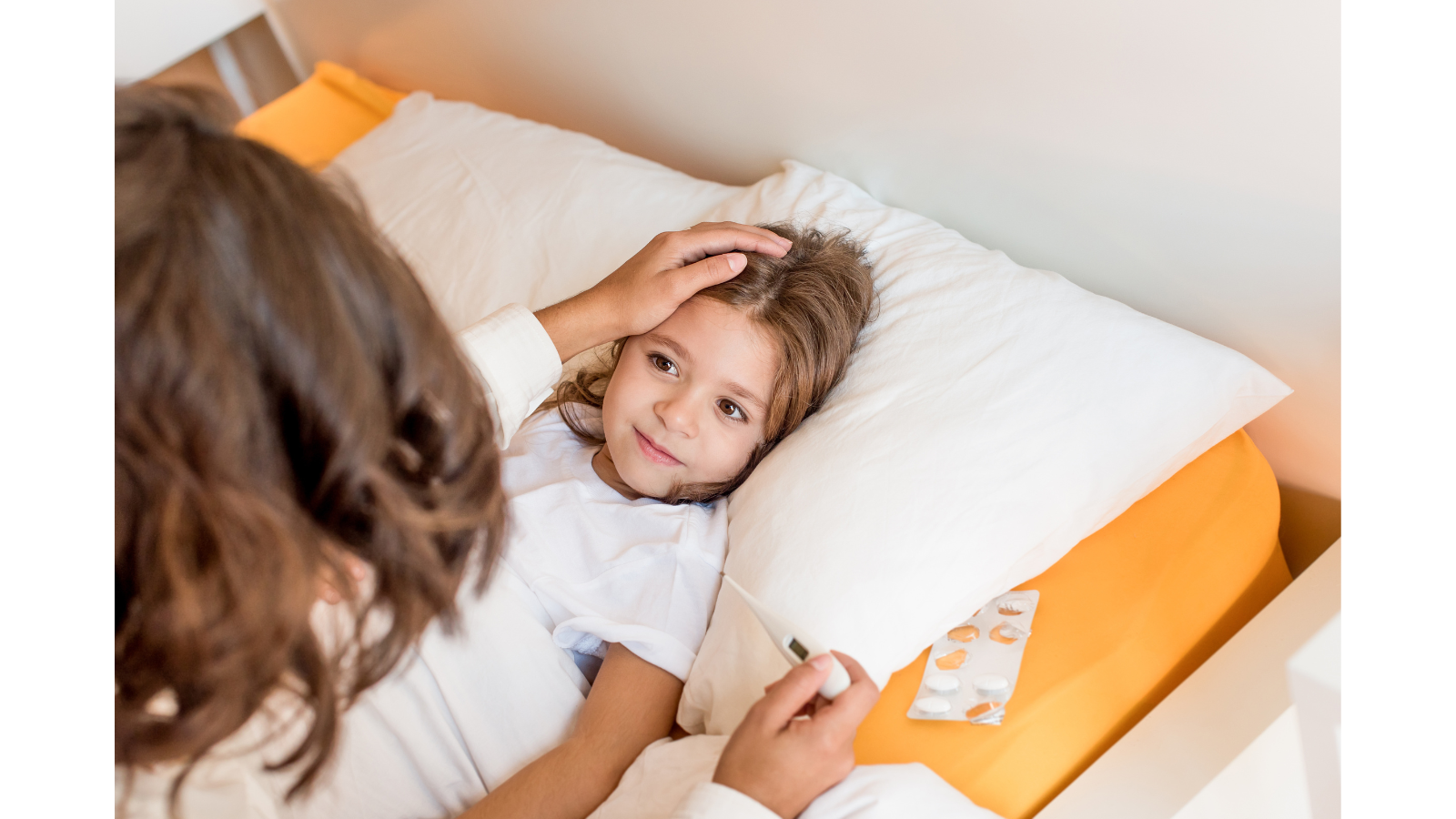 Gender-affirming care means providing healthcare without judgment. At Ryan Health, we treat you with respect and dignity. We recognize everyone's journey is unique and deserves to be treated as such. Our staff is committed to offering gender-affirming care that delivers a gender-inclusive practice for our patients. We're a compassionate, safe space for listening.
Our staff delivers a range of services to meet the needs of our LGBTQIA+ patients. Our gender-affirming care includes primary care, hormone replacement therapy, mental health services, referrals for ancillary services, and insurance and legal assistance.
Our behavioral health therapists and counselors provide short-term and long-term treatment to LGBTQIA+ patients who are at higher risk of experiencing a mental health condition, such as depression and anxiety. Case managers help older members of the community connect to programs and services to address social determinants of health that impact their lives and health. Our Licensed Clinical Social Workers in our school-based health centers work with young people who may be struggling with their sexual or gender identity.
We want our patients to be open about their sexuality and health concerns because that leads to better health outcomes and overall patient well-being.
Ryan Health is proud of the work we do for New York's LGBTQIA+ community. Learn more about our gender-affirming care in the video below.