News | Community
Tailored Family Planning Services for Complex Needs and Conditions
February 4, 2020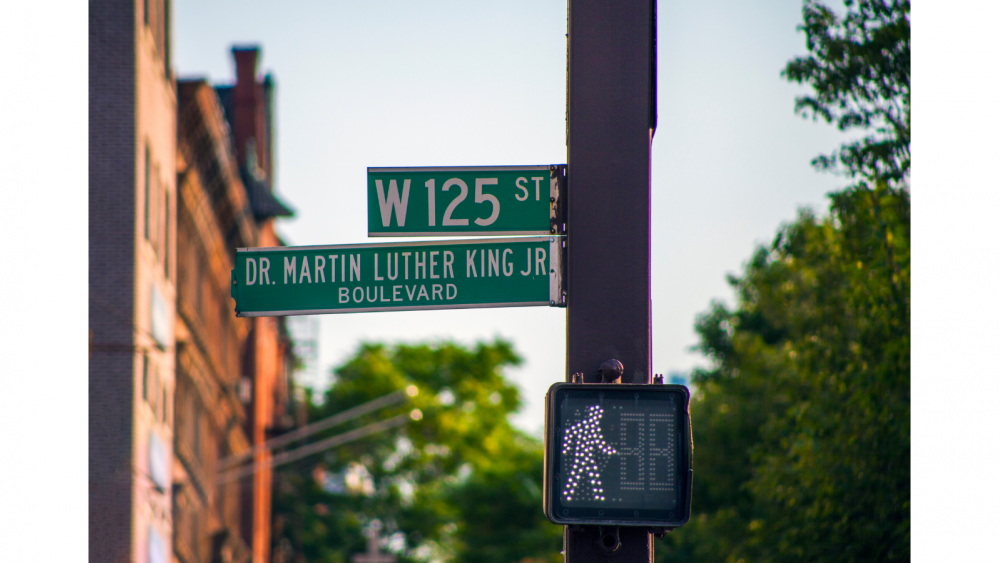 Many of our patients come to Ryan Health with complex health conditions and unique needs. Some of them have questions or misinformation about family planning options that are available to them. We have options whether you are trying to become pregnant or are trying to avoid pregnancy.
Here are a few medical conditions that we see among our patients to whom we provide tailored family planning services:
Liver disease (e.g., hepatitis)
Cystic fibrosis
Lupus
Sickle cell disease
COPD (chronic obstructive pulmonary disease)
Organ transplant recipients
Heart disease
HIV
Blood clots
Renal failure
"Some patients have been told they can't be on specific birth control, or they have complex medical conditions in which their contraceptive options are limited," said Neha R. Bhardwaj, MD, MS. "Other patients are just dissatisfied with the contraception they've been on. With dozens of options, finding the right one is sometimes trial and error."
Our family planning providers can find the option that is best for you. Options include birth control pills, patches, vaginal inserts, injections, implants in the arm or uterus, sterilization, or the removal of tubes, among other methods.
Additionally, family planning services aren't just for women who are considering pregnancy. Contraception can be beneficial for other health issues too. Contraception can help other medical issues associated with ovulation. For instance:
Heavy or painful periods
Polycystic ovarian syndrome (PCOS), the most common form of female infertility
A mass in your pituitary gland, which controls the hormones that regulate important body functions
Issues related to over-exercise, which can suppress ovulation
We are also able to meet the needs of transgender men who are still able to get pregnant. Ryan Health has a long history of providing individualized care for members of the LGTBQ+ community, and family planning services are a part of that care.
Whether it's a complicated medical condition or a relatively common illness, contraception can help. Your medical condition may impact the contraceptive option you choose.
Ryan Health's family planning providers can answer your questions about contraception and your specific needs. Some younger women don't know where to start, due to the number of contraceptive options. Some older women have health issues but want cycle control and still need contraception.
"Our reproductive services present contraceptive choice, and how women want to manage their sexuality," Dr. Bhardwaj said. "It really depends on their priorities".


Contributed by Neha R. Bhardwaj, MD, MS.

Dr. Bhardwaj is the Medical Director of the Family Planning Department at Mount Sinai St. Luke's and Mount Sinai West.