News | Announcement, Community
Telehealth Appointments Now Available
April 1, 2020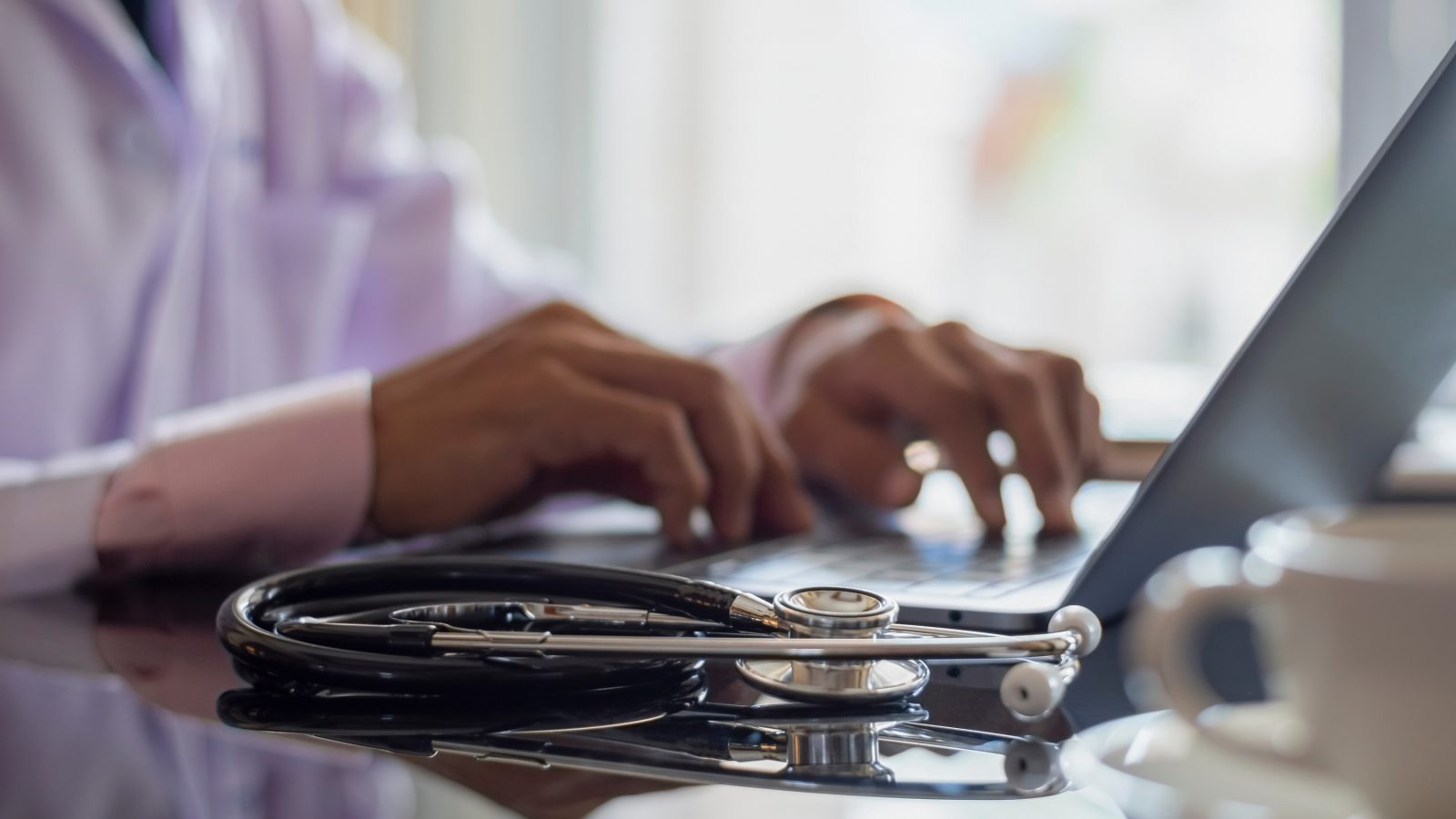 Ryan Health is now offering telehealth visits! Due to COVID-19, routine appointments or non-urgent healthcare are now available via telehealth appointments with Ryan Health providers. Same-day sick appointments are also available as telehealth appointments.
For more information on routine appointments vs. emergency care click here.
During the COVID-19 crisis, all copays and other patient payments, including for uninsured patients, will be waived for telehealth visits.

How does telehealth work?
Video conferencing with your physician works very similarly to in-person visits. Your Ryan Health provider will review your medical history and symptoms and will provide a treatment plan, including prescribing medication if needed.
Do I need complicated equipment to be able to have a telehealth visit?
All that is needed to have a successful telehealth appointment is:

Internet connection
A private or semi-private setting
Desktop computer or Smartphone with a microphone and camera. If using a desktop, webcam, speakers, and microphone.
Requirements:

Safari, Google Chrome, Mozilla Firefox, or Opera Software internet browsers

Ready to schedule your telehealth appointment? If you have a MyCare Portal account click here. Otherwise please call 212-749-1820. For our Emotional Wellness Center patients, to make an appointment please call (212) 769-7200.
Still have questions? Watch this short video with Ryan Health's Dr. Rashanna Lynch. She'll walk you through the simple process