News | Community
Family Medicine Begins at School — Ryan Health's School-Based Health Centers
January 2, 2020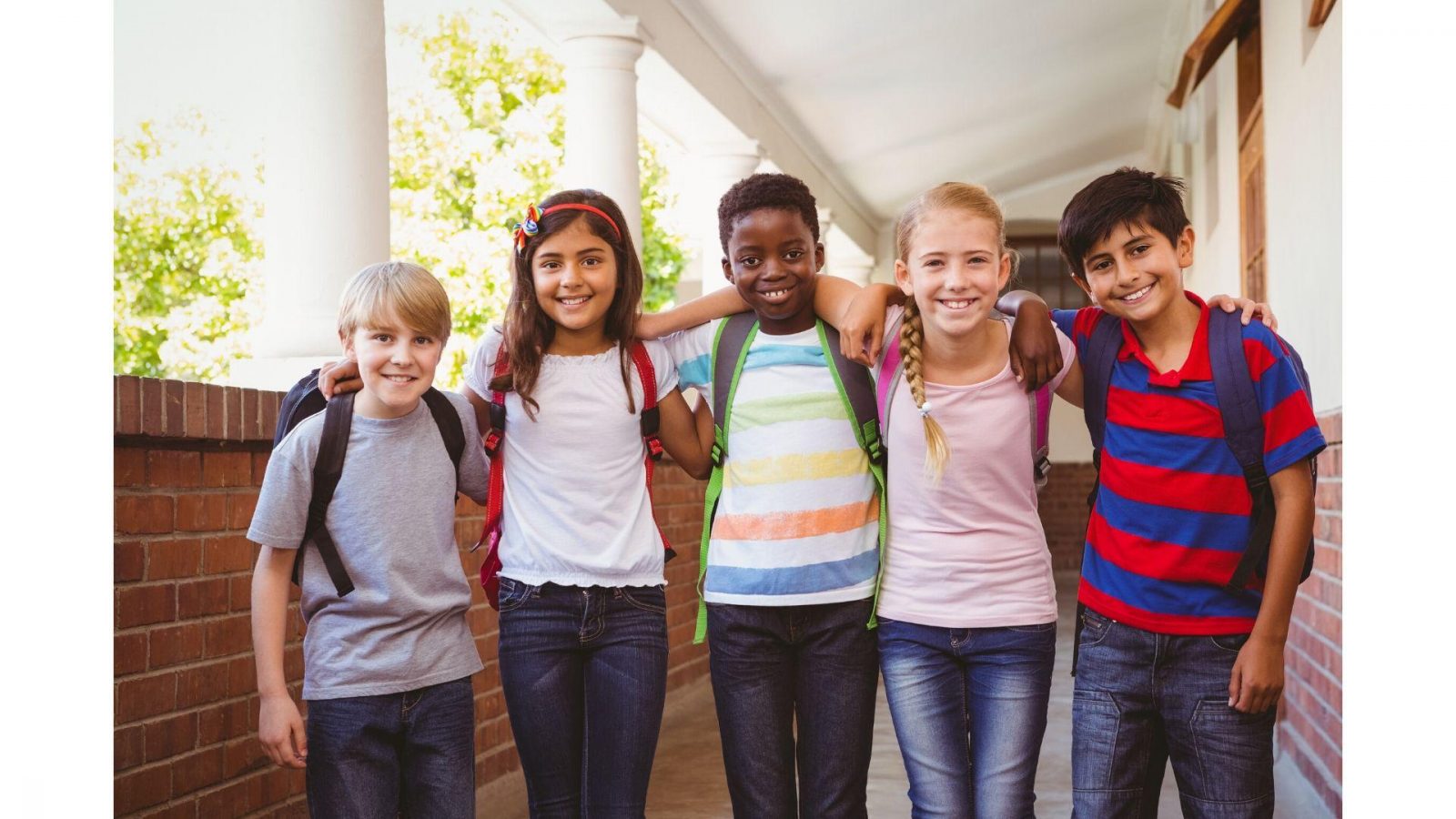 Ryan Health's school-based health centers are a vital resource for families to ensure their kids are healthy. That is our top priority for the centers, according to our Director of School-Based Health, Lydia Yeager, DNP, MSN, RN, CPNP-PC.
"Our school-based health centers expand the resources families have, and we collaborate with your primary care physician," Yeager says. "We're always in the school, so it is easy to reach us. We are an additional layer of health security."
Ryan Health's seven school-based health centers are a step up from what a lot of people recall as the "school nurse." The full team onsite whenever school is in session consists of a Nurse Practitioner (NP), a Licensed Practical Nurse (LPN) or, a medical assistant, and a Patient Services Representative.
It's easy to enroll your student — just sign the parental consent form. You do not have to be a Ryan Health patient. You won't receive a bill, and there's no impact on your insurance.
"School-based health centers are very beneficial for families," Yeager says. "We are able to provide services throughout the school day to students keeping them healthy and in school."
The school-based centers provide a wide range of services, such as basic exams and physicals, blood work, and vaccines. In elementary and middle schools, ailments are often walk-in sick visits, such as pink eye or sore throats, or sports injuries. In high schools, our staff often deals with reproductive health issues, such as sexually transmitted infections (STIs).

We also provide mental health services and counseling in individual, family, or group sessions. Services include crisis intervention, such as suicide prevention, and chronic management, such as depression.
We track a specific set of criteria at each of the schools, including:
Enrollment and utilization
Number of physicals we provide or have on file
Up to date vaccine information
BMI (Body Mass Index) — healthy weight info
Asthma — the number of students with it and the severity of their illness
Tobacco use — who is using it, and who needs counseling
Second-hand smoke exposure — who has it, and who needs counseling
Depression screenings and any needed on- or off-site mental health referrals
Reproductive health — pregnancy tests, HIV and STI tests, condoms and all contraceptive methods are provided on-site
"Our school-based health centers are really satellite Ryan Health centers, we can do almost everything that our main centers can, but on-site and in the schools," Yeager said.
Ryan Health has seven school-based health centers that serve:

PS 11, William T. Harris School
PS/IS 180, Hugo Newman Prep
MS 54, Booker T. Washington Middle School
Edward A. Reynolds West Side High School
Park West High School, which serves five schools on one campus:
The Facing History School

Manhattan Bridges High School
Food and Finance High School
High School of Hospitality Management
Urban Assembly School of Design and Construction
PS 64, which serves three schools on one campus:
PS 64, Robert Simon School
The Earth School
Tompkins Square Middle School
PS188, which serves two schools on one campus:
PS/MS 188, The Island School
Girls Prep Lower East Side