News | Community
Ryan Health's Comprehensive Approach to HIV Prevention and Care
June 29, 2023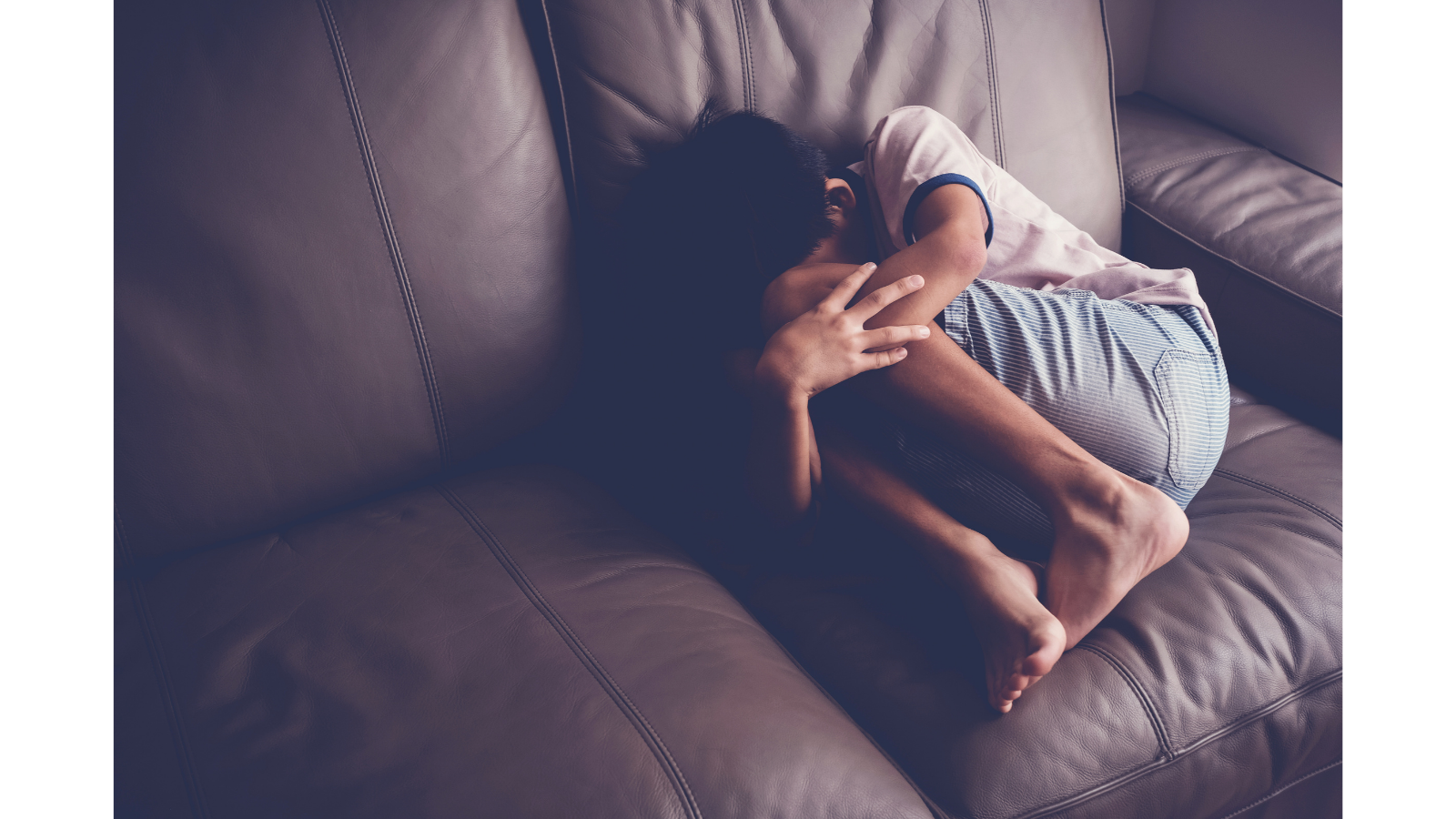 Since the beginning of the HIV/AIDS crisis in the 1980s, Ryan Health has been on the frontline providing care to those who need it. As new medications and therapies changed HIV from a terminal illness to a chronic condition, Ryan Health has been there, adapting our services for HIV care and prevention. Today, we are a leading provider of HIV/AIDS care in New York City.
Case managers in Ryan Health's HIV Care and Prevention teams work directly with patients to ensure they get the right care, regardless of HIV status or other health issues. Our case managers assess patient needs, help set appointments with physicians, follow up with paperwork, deal with any crises that arise, and work with patients' families, if necessary. They also identify other issues that might impact healthcare, such as housing or transportation. These are known as the social drivers of health. Ryan Health's patient-centered focus ensures an integrated approach for those working with the HIV Care and Prevention teams.
"Our case managers run intervention on a range of issues and problems that interfere with the delivery of healthcare," says Fay Barrett, MPH, Senior Director of Support Services at Ryan Health. "We help to remove barriers that a patient may experience in accessing healthcare."
The New York City Department of Health and Mental Hygiene recently reported a 14 percent increase in the annual number of new HIV diagnoses in New York City. The number rose from 1,396 cases in 2020 to 1,594 cases in 2021. The New York State Department of Health reports that Black and Hispanic New Yorkers made up about 70 percent of those living with HIV in 2021, compared to 25 percent for White New Yorkers.
"The increase in new HIV cases may be due to the lack of testing availability during the pandemic, or from people delaying healthcare," says Michael Fagan, MPP, Senior Director of External Affairs at Ryan Health. "Ryan Health makes HIV testing as accessible as possible — we have take-home tests, we conduct testing at community events throughout the City, and of course, testing is routine at our centers."
Barrett agrees. "We work with our community partners throughout the City so they know we're here to help. We're onsite with them at events, and they refer their patients to us. We want to reach people where they are so they have access to testing, PrEP, and PEP."
Ryan Health's HIV case managers and care technicians are available at all of our centers throughout New York City. Our care technicians are the first stop — they are the ones who conduct the HIV testing. They will discuss PrEP and PEP with you, which are used for HIV prevention. They are medications that reduce your chance of contracting HIV through sex or drug use. PrEP is used before you may be exposed to HIV. PEP is used in emergency situations, after a single instance that may have exposed you to HIV.
If you test positive for HIV, our care technician will immediately connect you with a case manager, who will oversee your care and ensure you get the help and support you need.
"Advances in therapies have made HIV a manageable condition, where individuals can expect to grow old living with it," Fagan says. "That is why it's so important for people to know their status."
———
To schedule an appointment to receive an HIV test, use our online scheduler or call 212-749-1820.
You can call our hotline 212-484-5813 to order an at-home test kit or request services for PrEP, HIV testing, or HIV treatment.
If you think you need PEP, go immediately to one of our centers, as this is emergency treatment.