News | Announcement, Community
Welcome To Our New Patient Newsletter!
August 1, 2019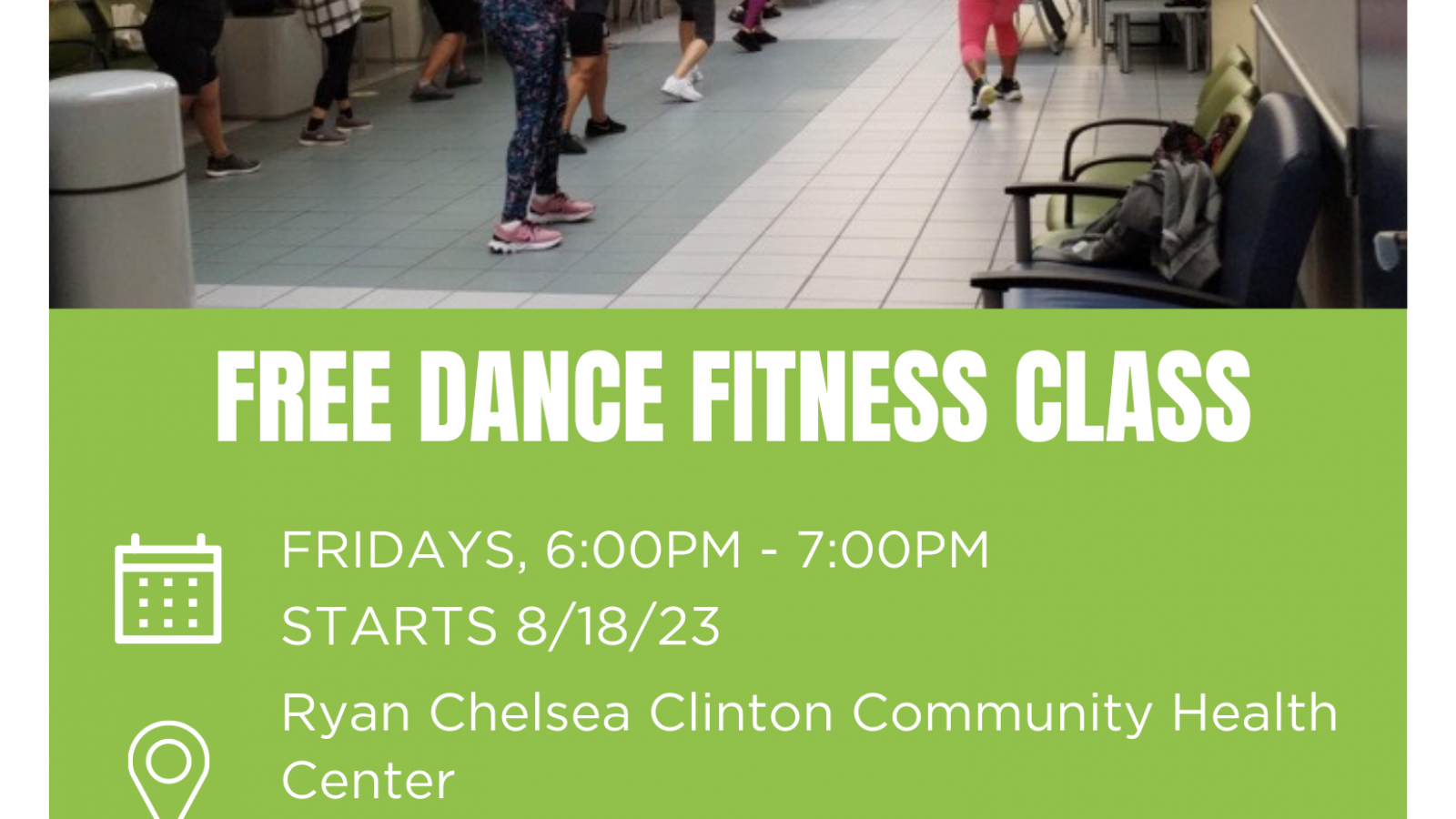 We take seriously the commitment in our tagline, "Caring for New York. Here for You." That means our top priority is to place YOU at the center of your care. One of the ways we'll do that is to keep you updated on how to stay healthy and take advantage of the services and tools available at Ryan Health.
In next month's issue of our e-newsletter, we'll introduce "Focus On…", a section for our doctors and nurses to discuss common health concerns and ways to address them. Look for helpful information on screening, testing, and treatment, where necessary.
We'll also share with you timely news on best health practices for you and your family. This month as we observe World Breastfeeding Week (August 1 – August 7), we share the benefits of breastfeeding for mothers and infants.
Our e-newsletter also will let you know about resources and activities happening at Ryan Health. This month, we celebrate National Health Center Week with events at our centers that feature free screenings, health information, community resources, and giveaways. Click here to learn more about events in your neighborhood. And, we're also distributing free backpacks when you join us for your child's back-to-school visit. Click here to learn more.
We hope you enjoy our new e-newsletter. And we want to hear from you! Send us your feedback, or let us know what stories you want to see by emailing us at External.Affairs@ryanhealth.org.
Enjoy the rest of your summer!
Sincerely,
Brian P. McIndoe
President & CEO